The new Spring Summer Collection by Max Mara is distinctive and focused on comfort. It uses elements inspired from the Italian Renaissance that are incorporated in a modern, minimalist way. Designed by the creative director of Max Mara – Ian Griffiths during the lockdown this collection features loose fit but very appealing, just beautiful items. Here are our favorite moments from the fashion show in Milan.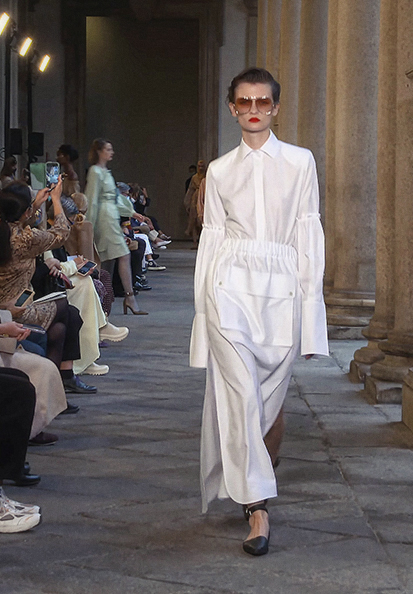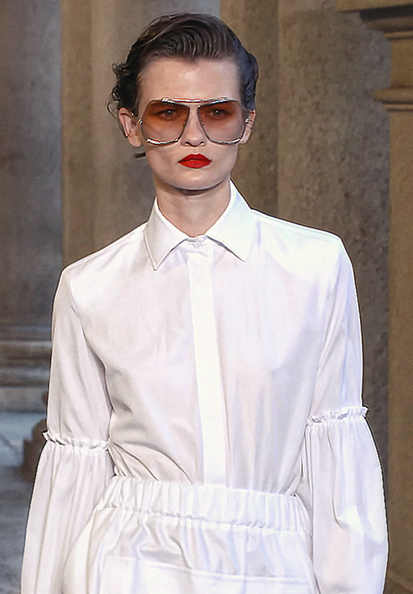 We immediately loved these awesome chunky sunglasses.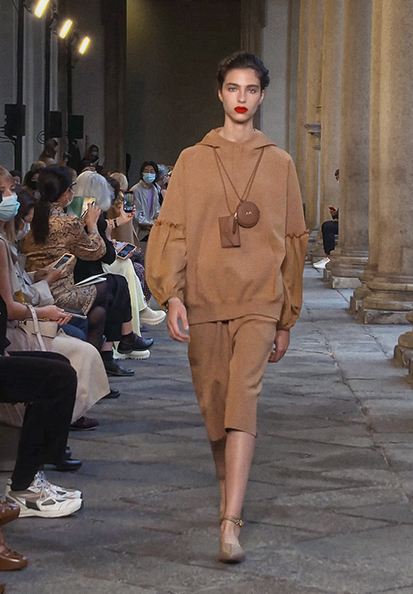 In its various shades beige is used extremely effectively throughout the entire collection. It is the predominant color of Max Mara SS21.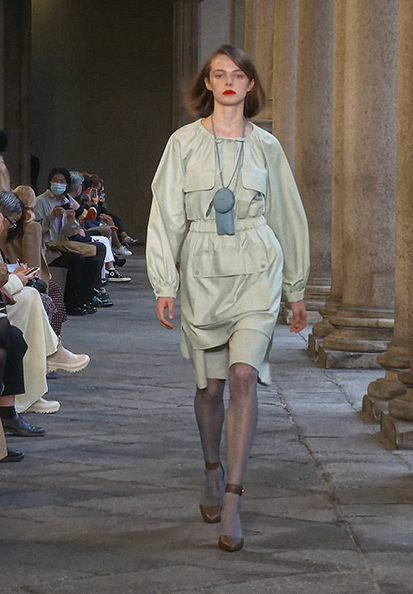 We loved the hanging phone holder and wallet. The two small details that remind us that the design focus of 2021 is comfort.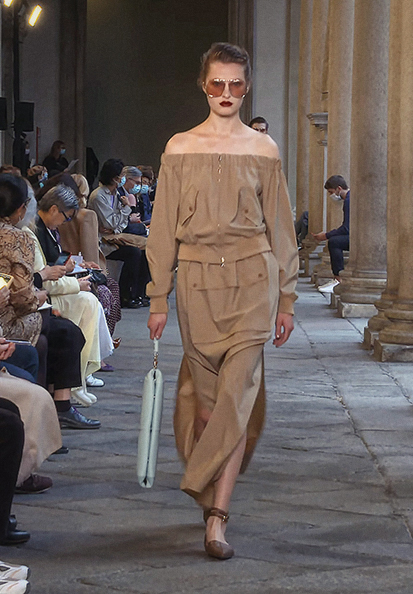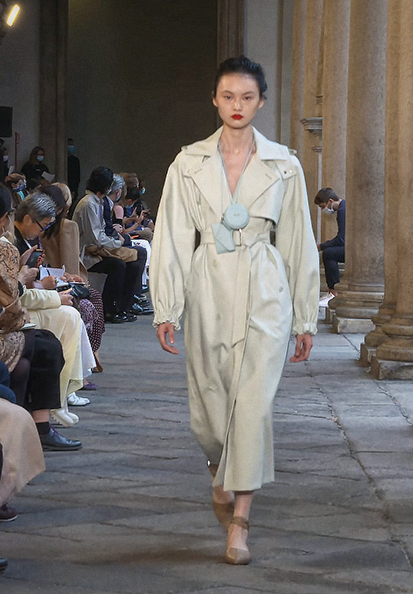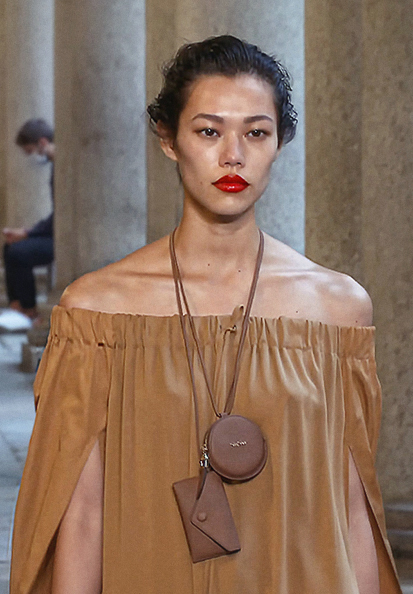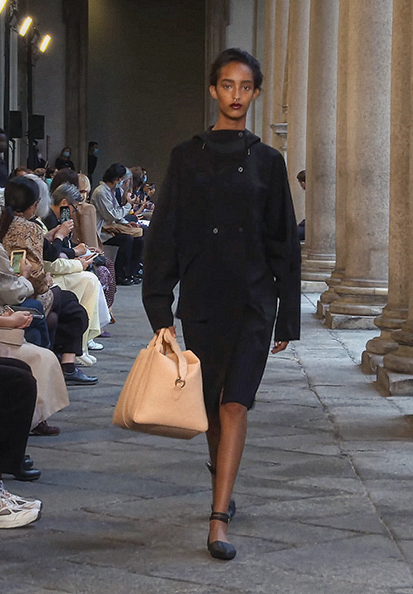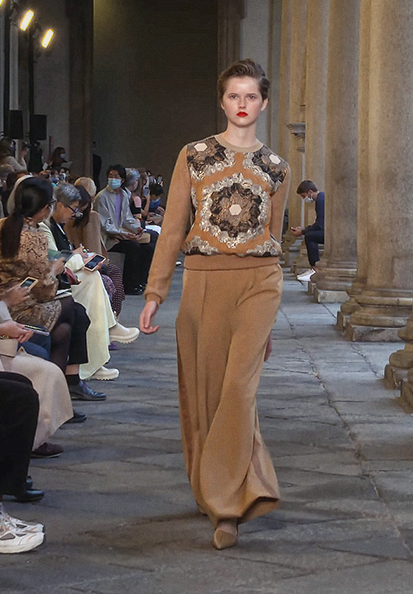 This top here has a Renaissance motif on it. Ian Griffiths incorporated these elements in a very subtle way, beautiful!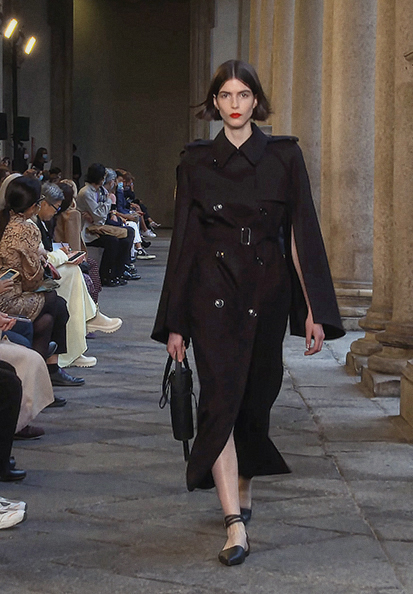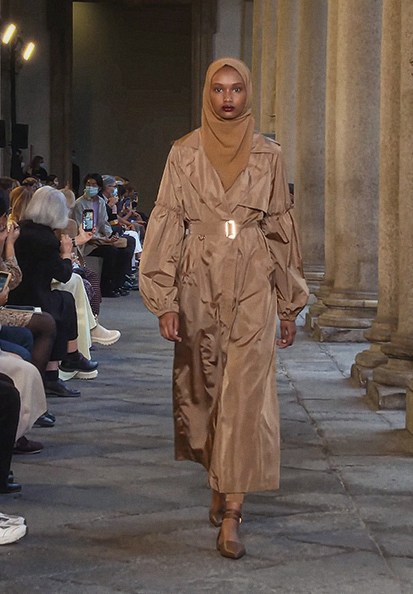 A stylish long coat in beige! There is a substantial amount of practicality in the designs from this collection. Like the hanging phone holders and wallets, this coat has a purpose. It was made to effectively protect from the elements. Practicality is always a part of great design and Max Mara follow this principle diligently.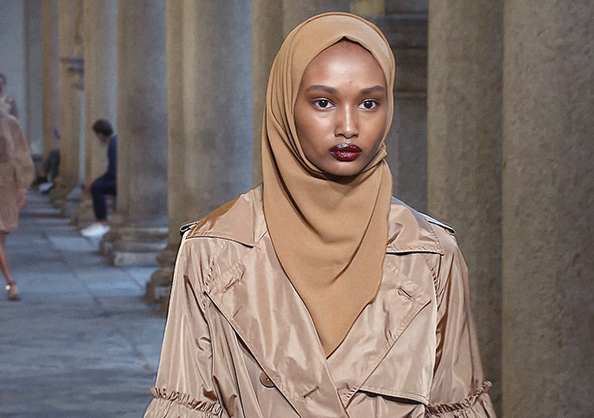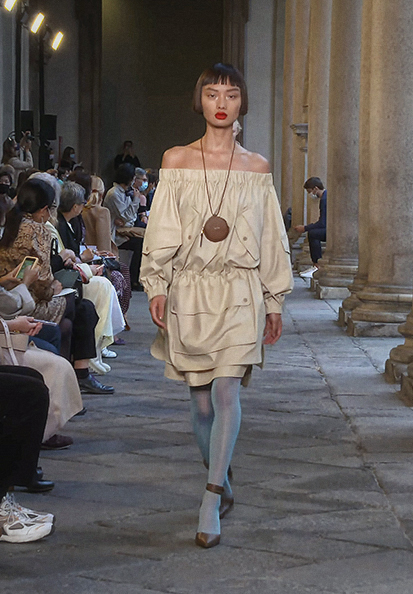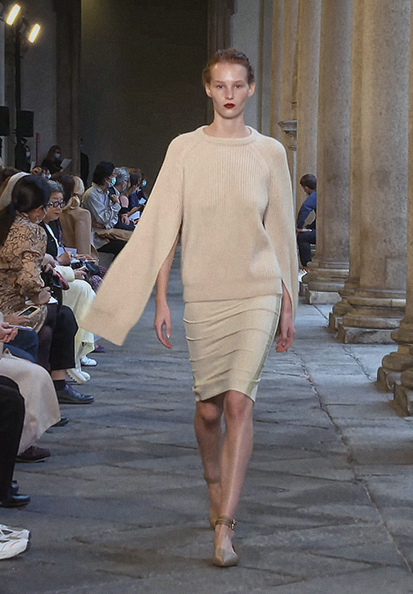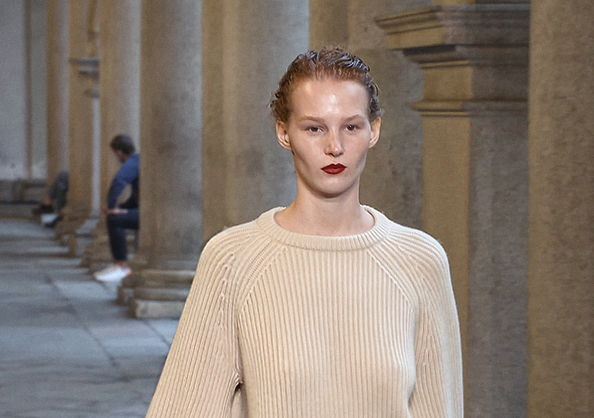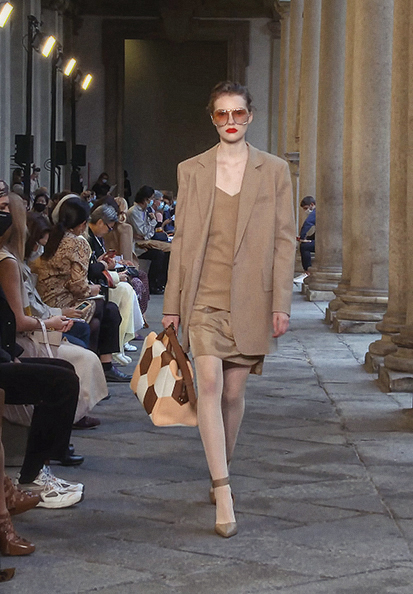 Again, we have to mention that the sunglasses from this collection are just the right amount of rock n roll gorgeous!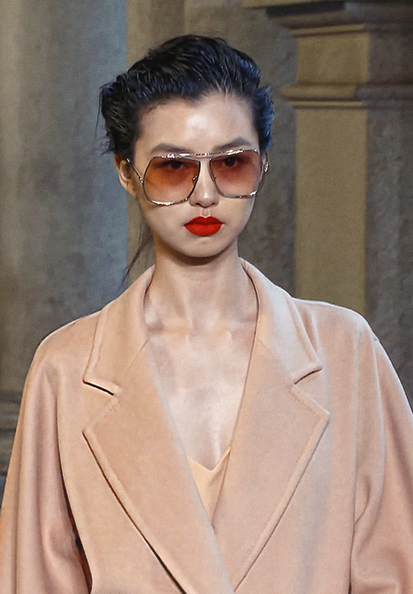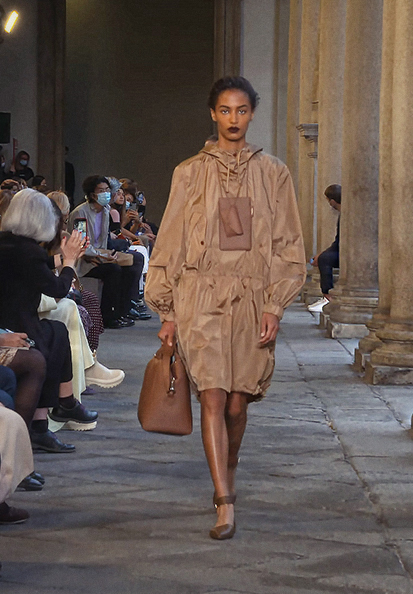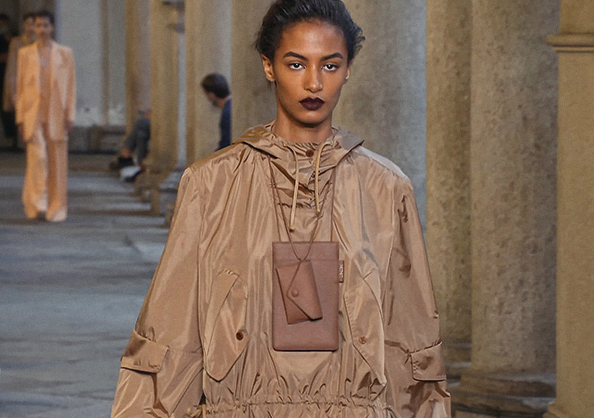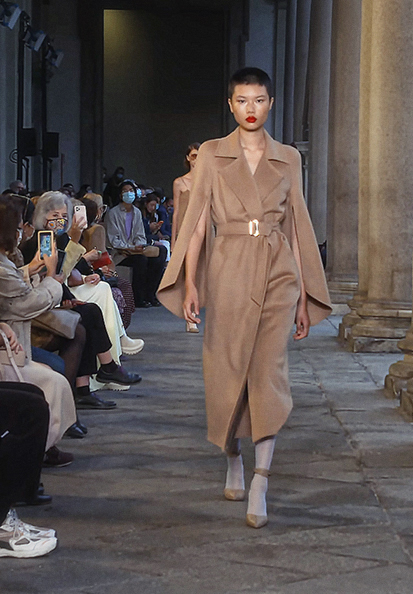 This is a luxurious beige coat. It is a great example of the high quality fabrics used by Max Mara throughout this collection.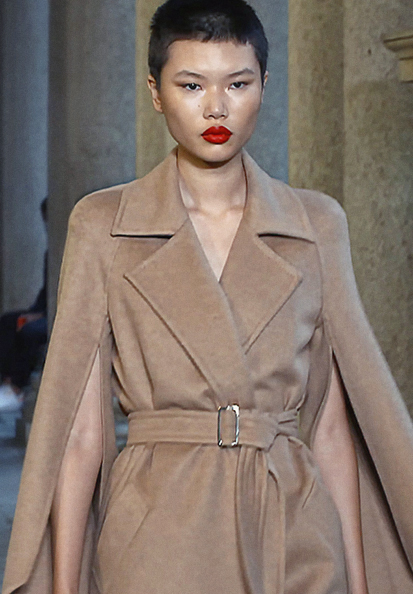 Find Max Mara on Instagram.