Dark, intriguing, beautiful – Mugler's Fall Winter 2020 Collection. The legendary fashion house have created a noir work of art under the creative director Nicola Formichetti. With beautiful leather pieces and unique bodysuits this collection is something to remember.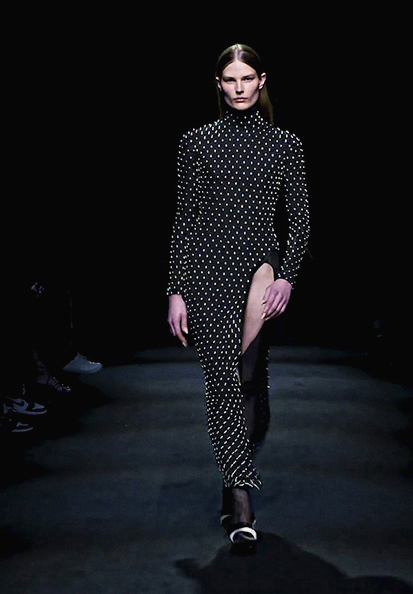 The silver details here stand out against the black fabric so beautifully!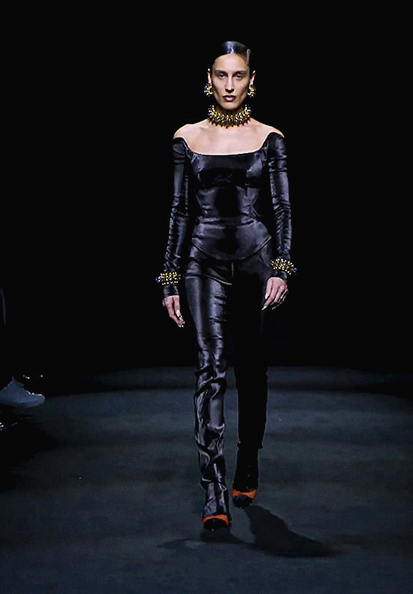 Another stunning all black look! Up close it is visible that the fabric of the dress has a stardust texture. This unique design feature is becoming the new signature of Mugler.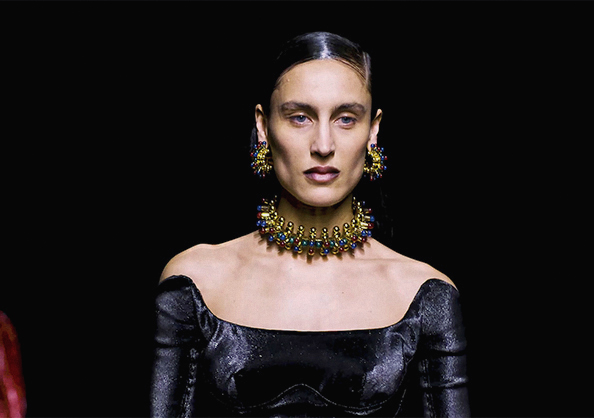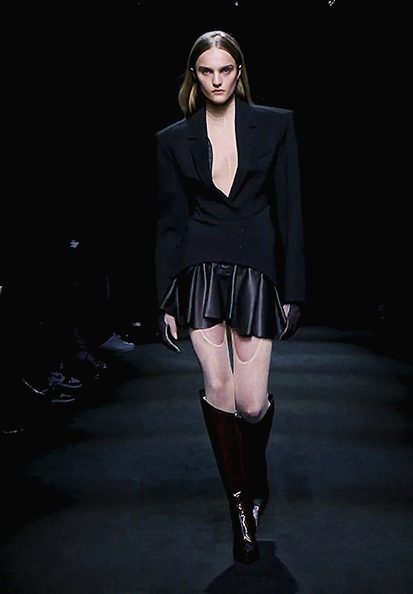 This blazer has a sweet vibe from the 80's – Mugler's heyday. We love the shoulder pads and the structure. The whole look is amazing with the black leather skirt and the boots. Underneath the model is wearing a beige Mugler bodysuit.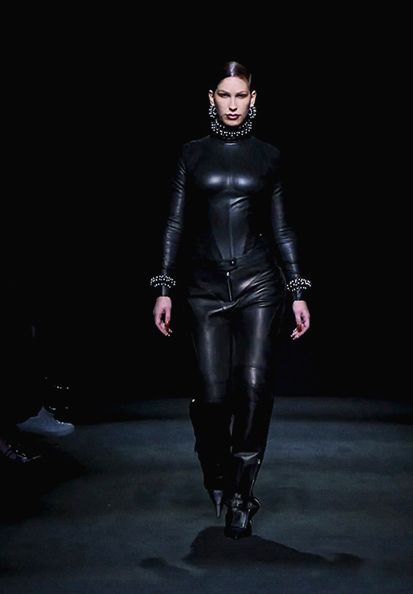 All leather, all black and astonishing!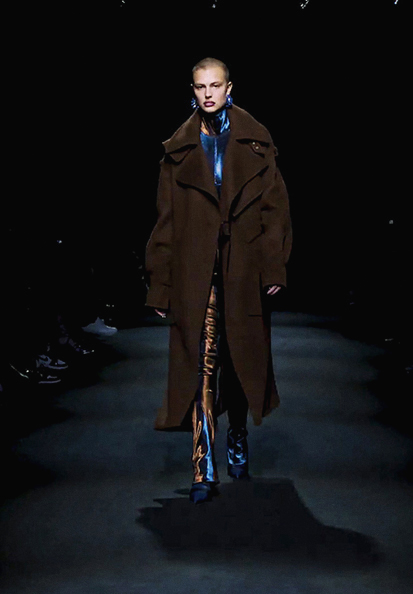 Again, an unique look by Mugler. Underneath the brown trench coat the model is wearing a blue and purple stardust bodysuit.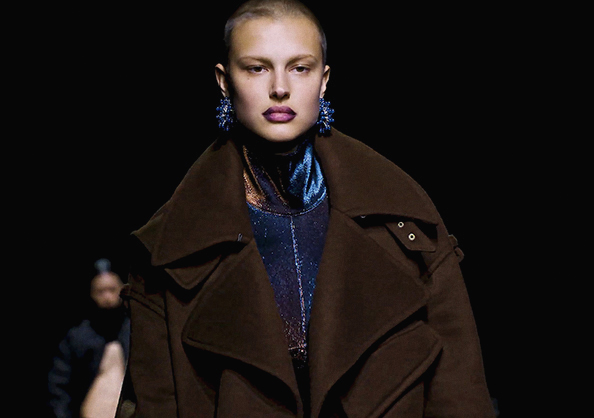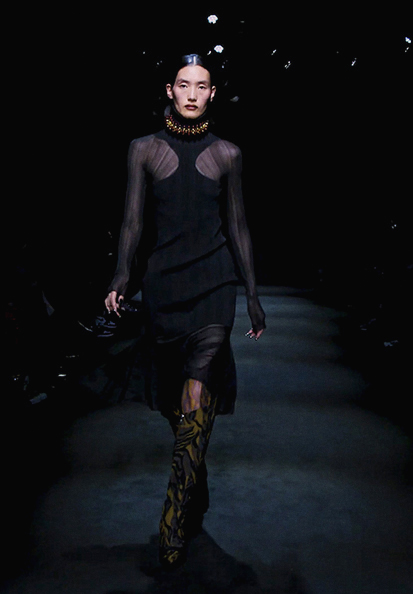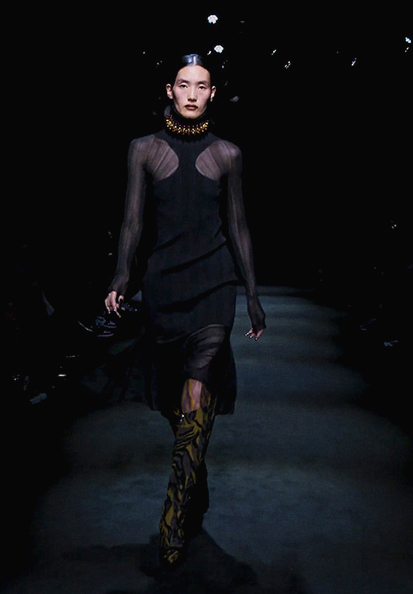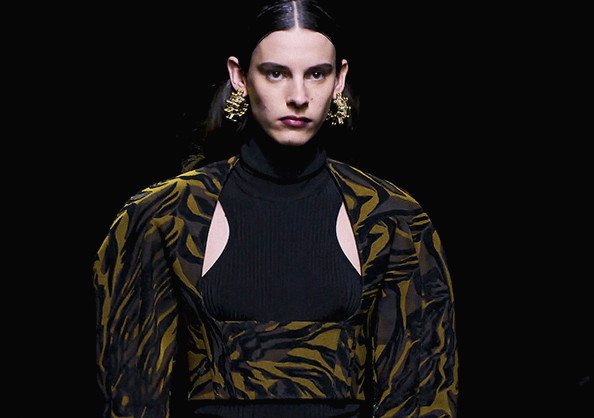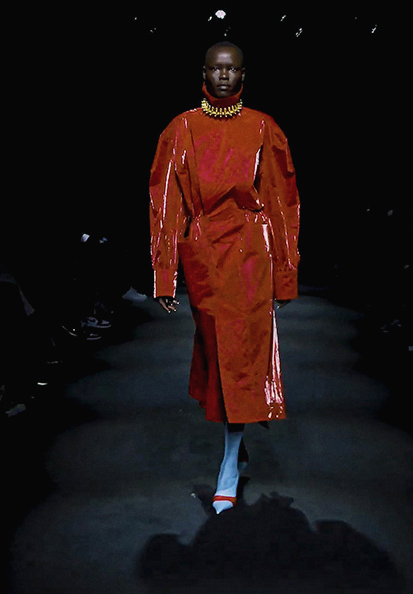 The fabric here is simply captivating. The trench coat emits futuristic pink reflections.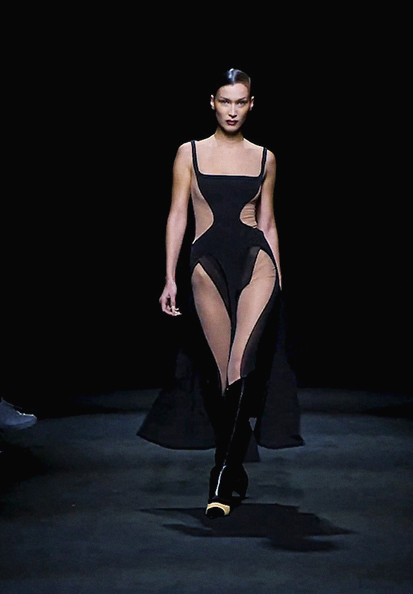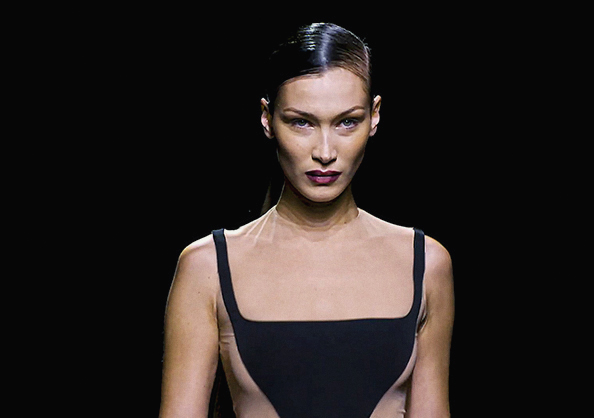 These are the bodysuit designs we are so enthusiastic about. They are a beautifully unique fashion trend heavily promoted by Mugler.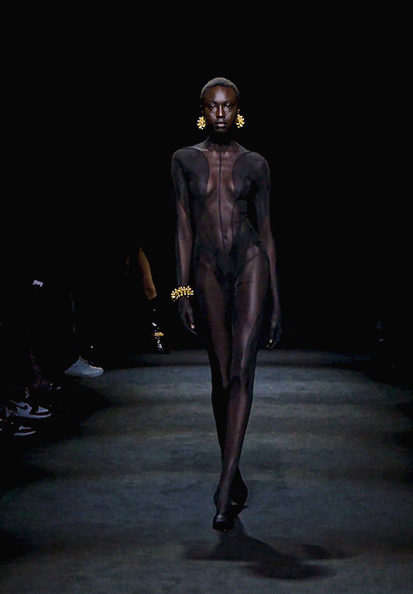 View this post on Instagram
Find Mugler on Instagram.