US-based fashion house Eltee Swim made their debut this year at Miami Swim Week. Their first collection is amazing, featuring lush designs, quality materials and pleasant pastel tones. We loved that they have a variety of sizes available and that their prices are sensible. What they offer for around $60 is a total bargain.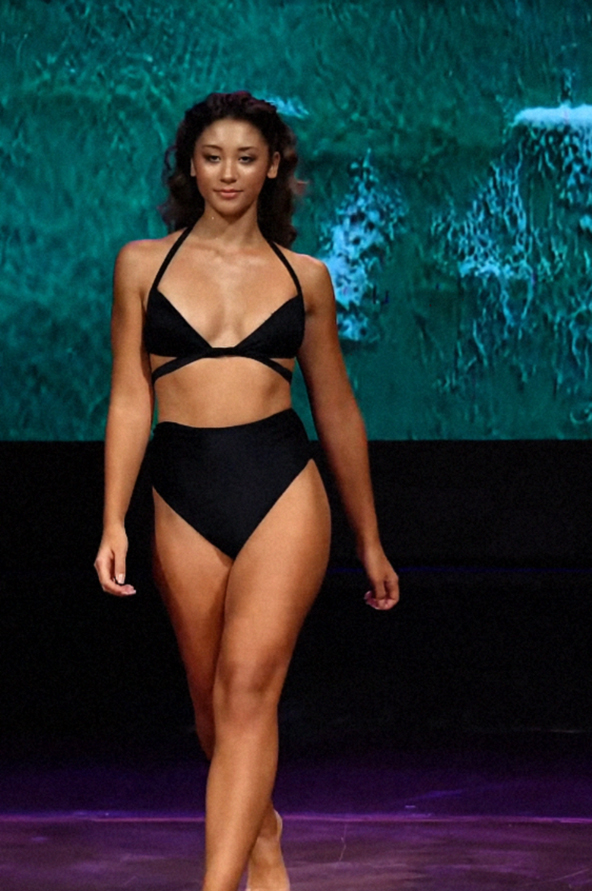 An extremely elegant all black bikini set. The cross shaped design of this top is beautiful!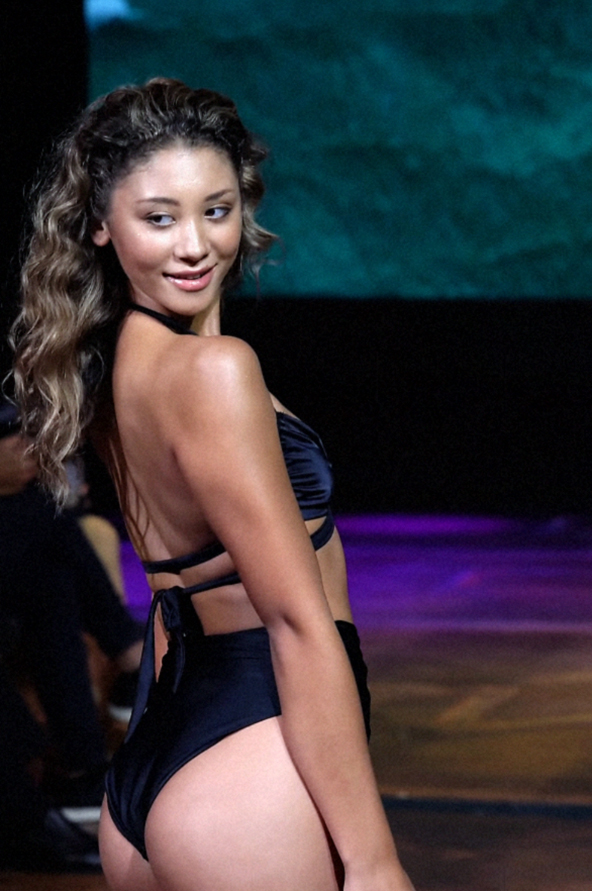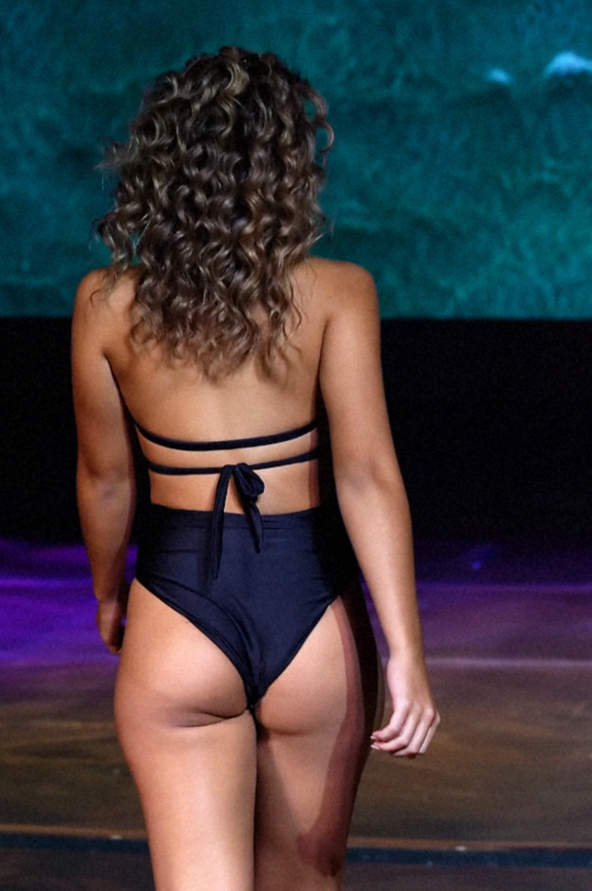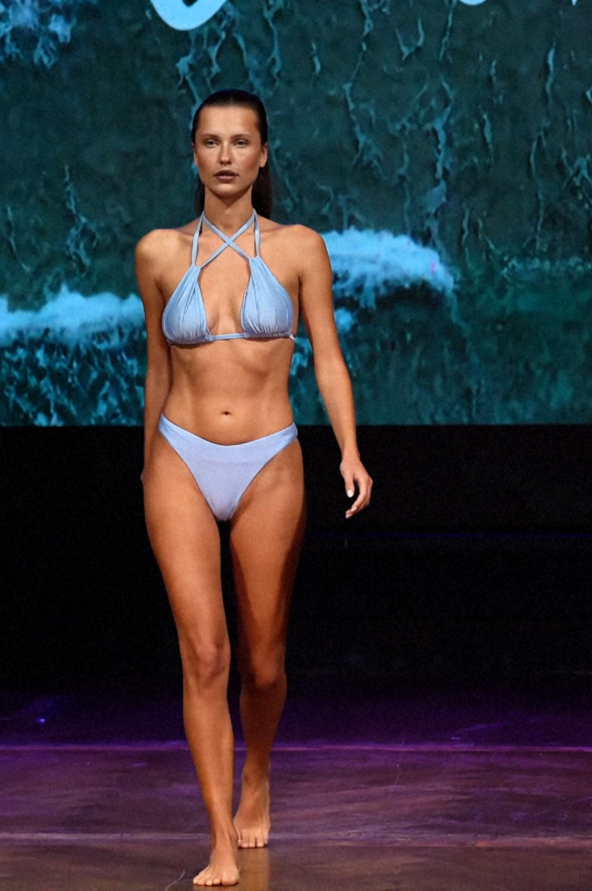 This pastel blue is so stylish, it radiates summertime relaxation.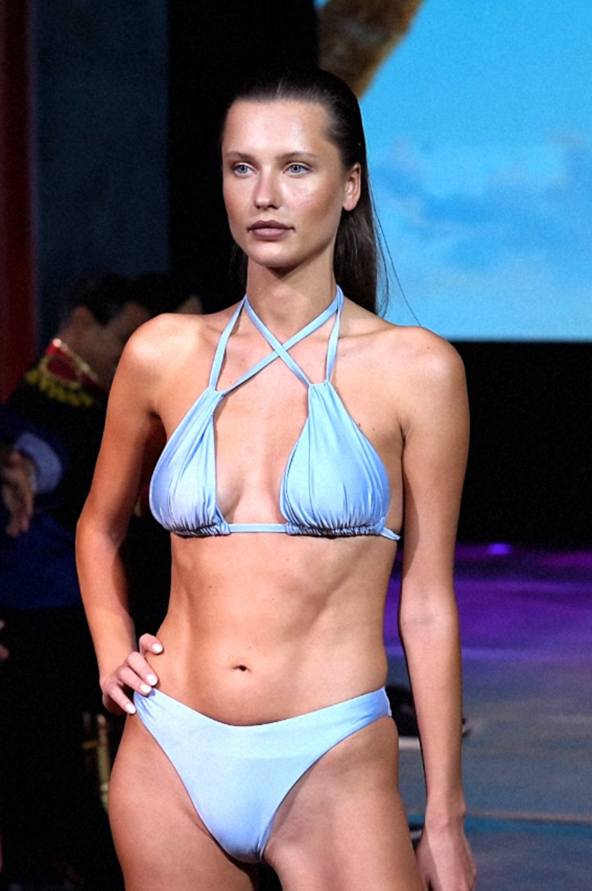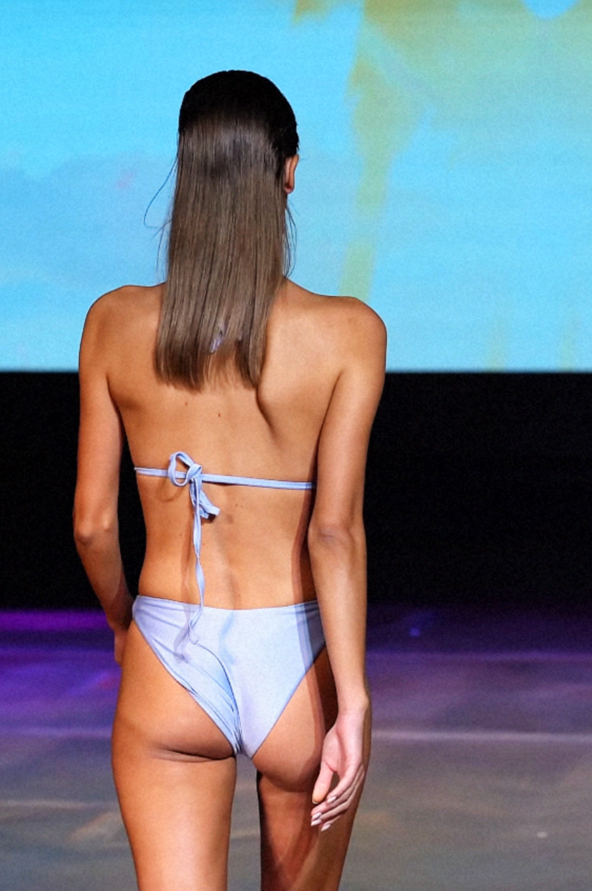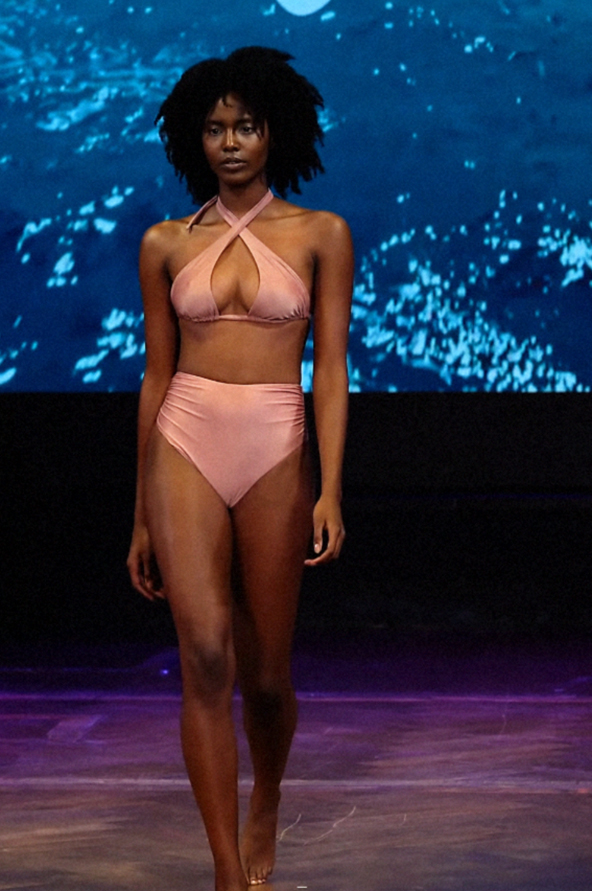 Another beautiful pastel tone, this pink looks very refreshing.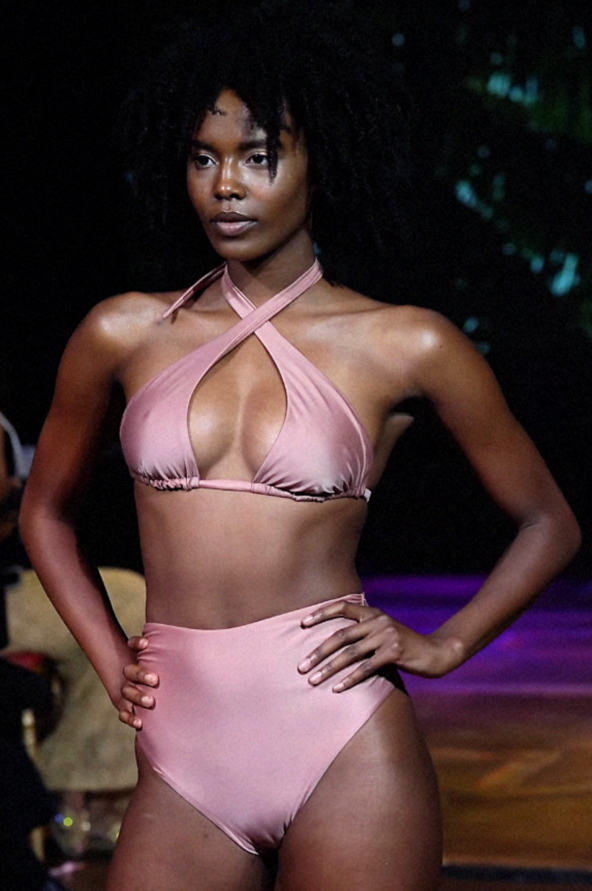 This collection very effectively incorporates cross shaped straps like in this stunning bikini top. The design feature has a functional purpose and a wow effect.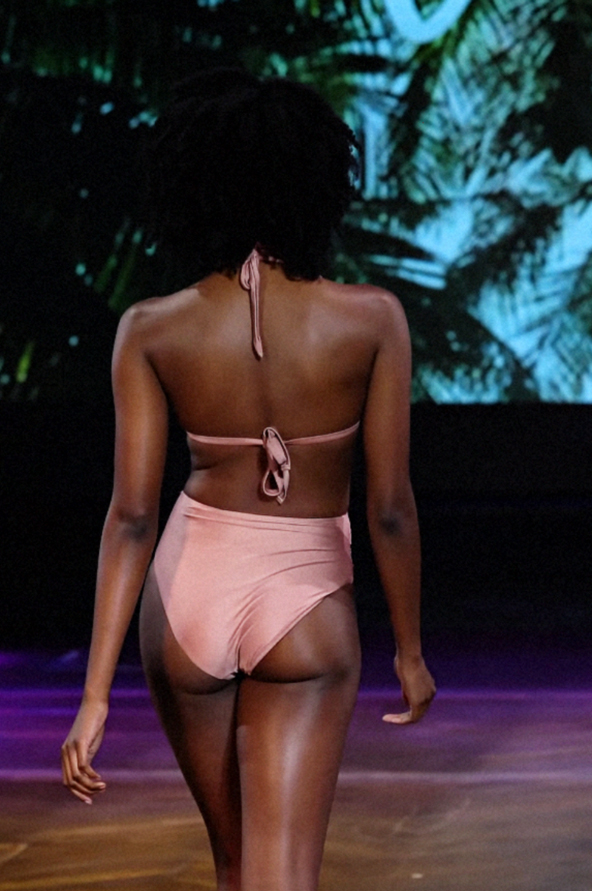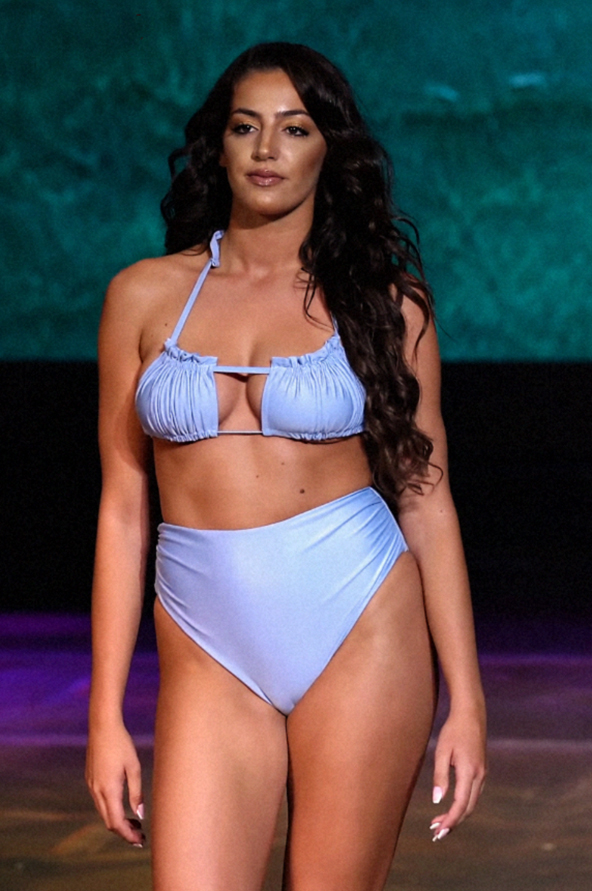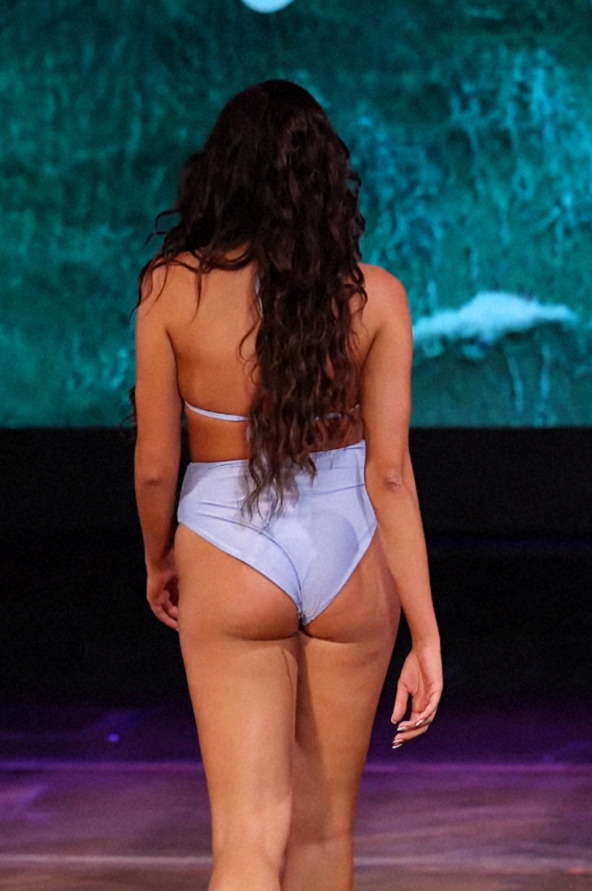 The high waist bottoms of Eltee Swim are great, they are in trend this year.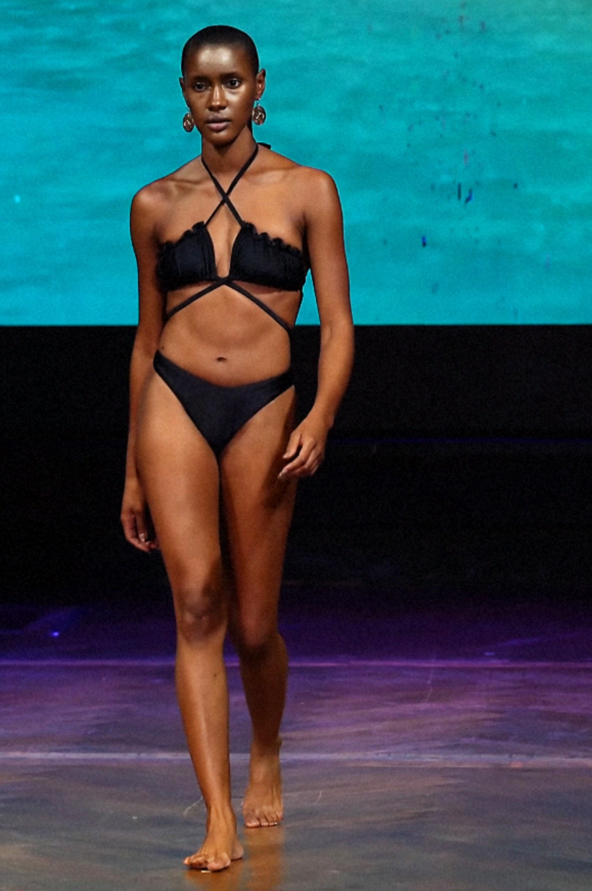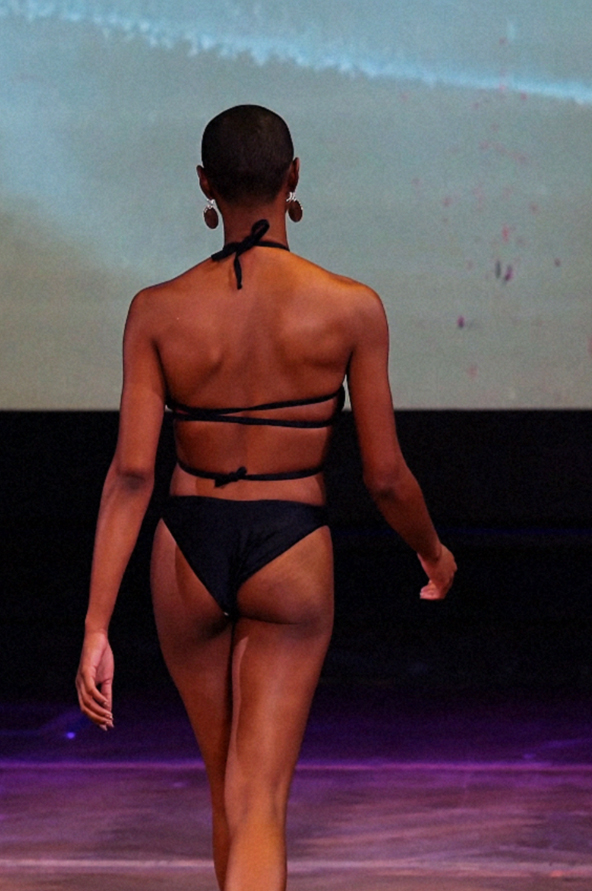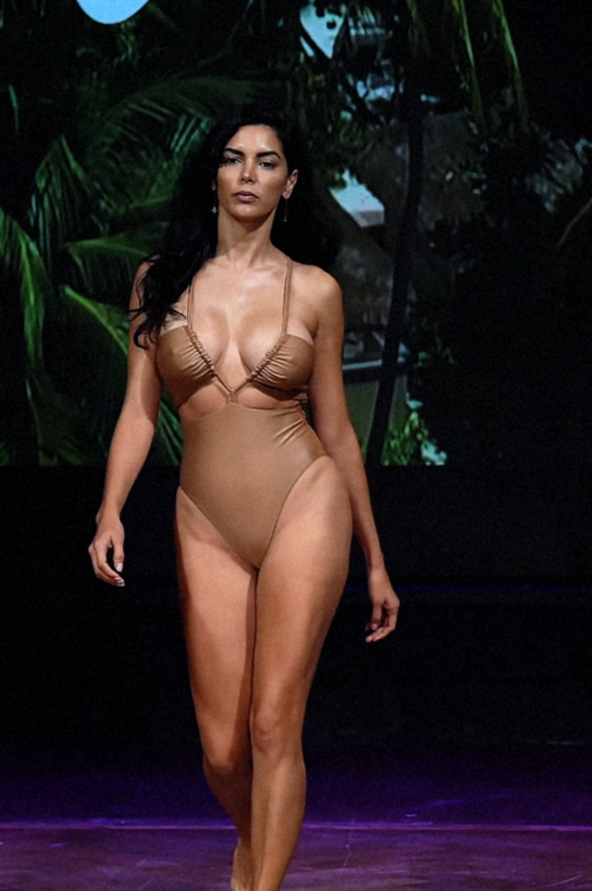 A brilliant one-piece swimsuit in gold. It almost looks like a two piece set because the top part is connected to the bottom with a single strap in the front. It is a lush design, beautiful!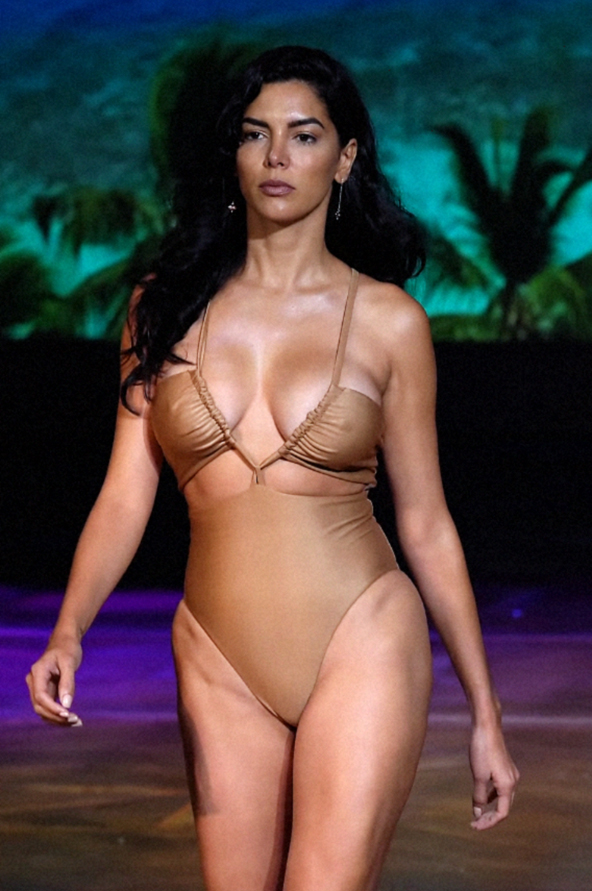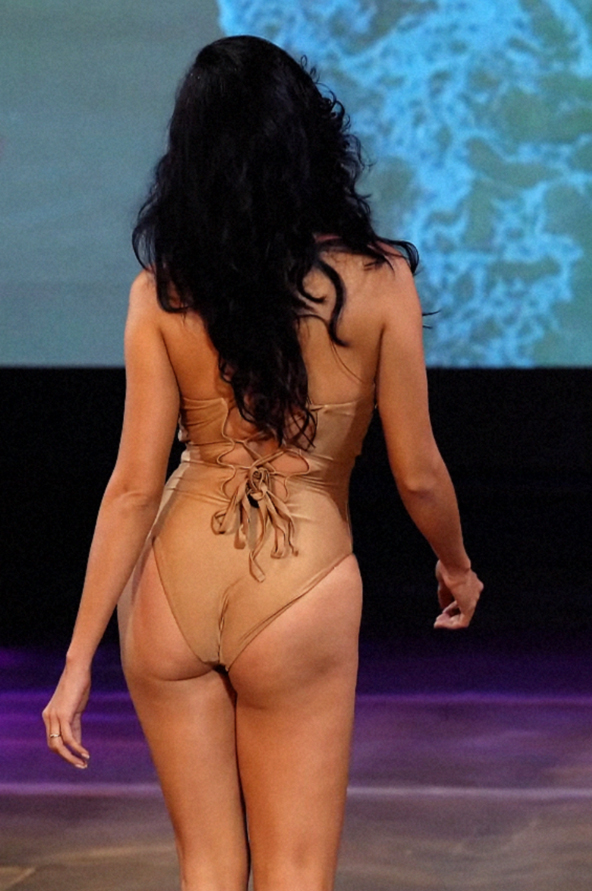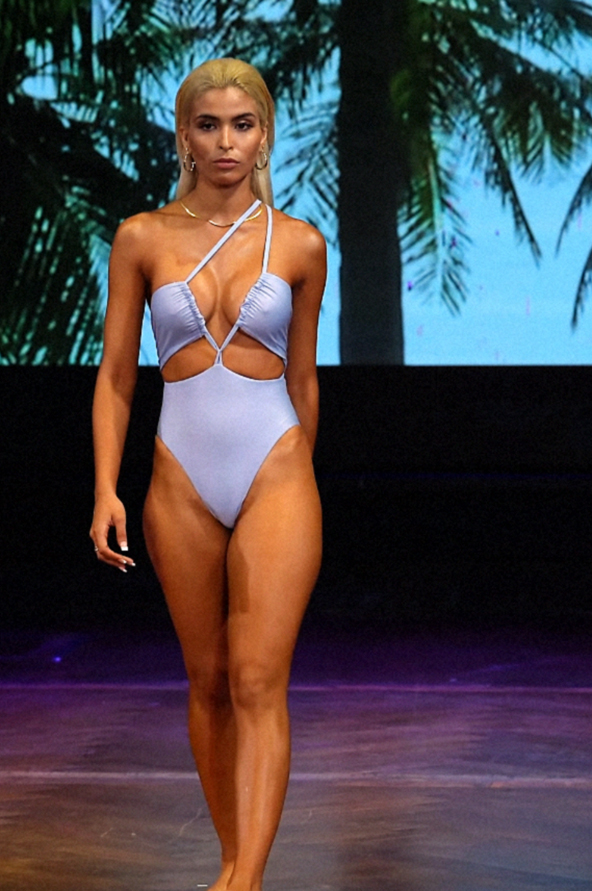 Another one-piece swimsuit in Eltee's relaxing pastel blue.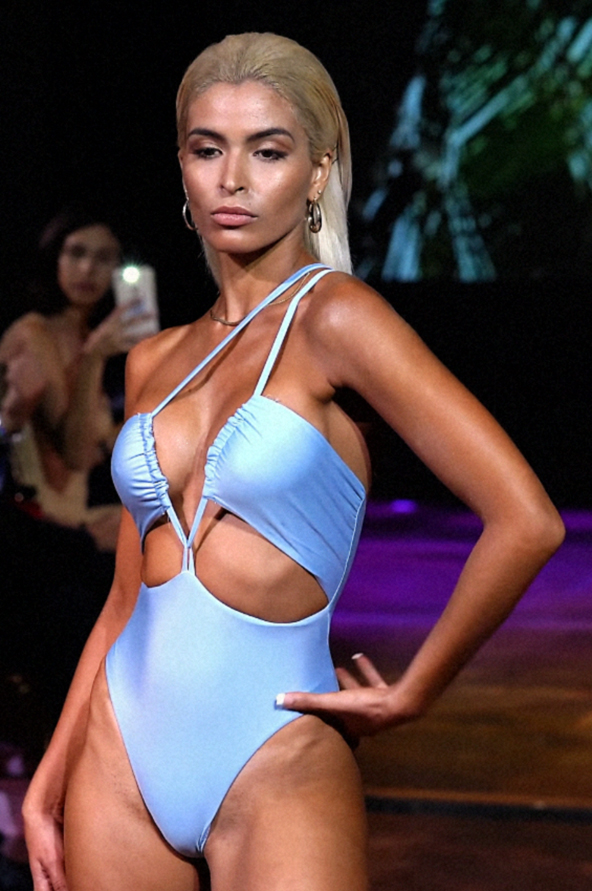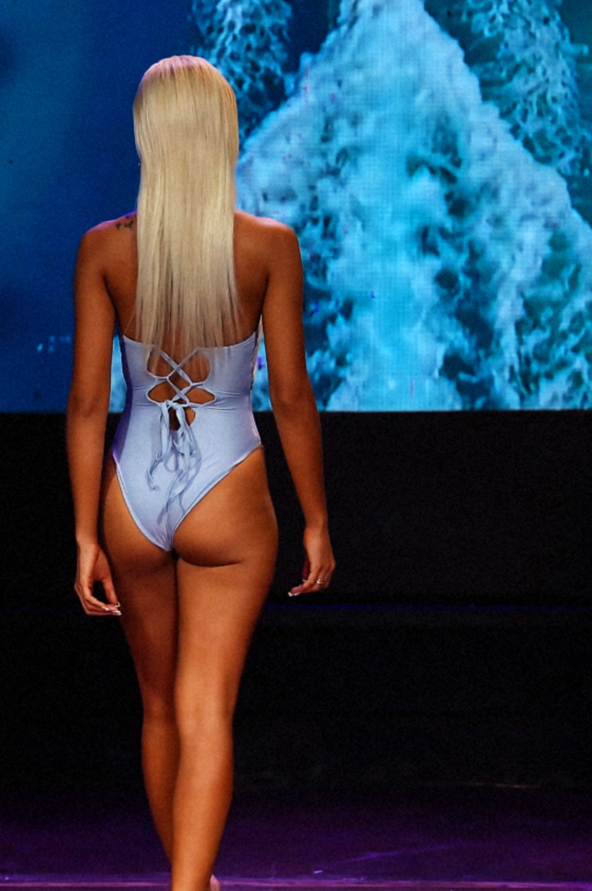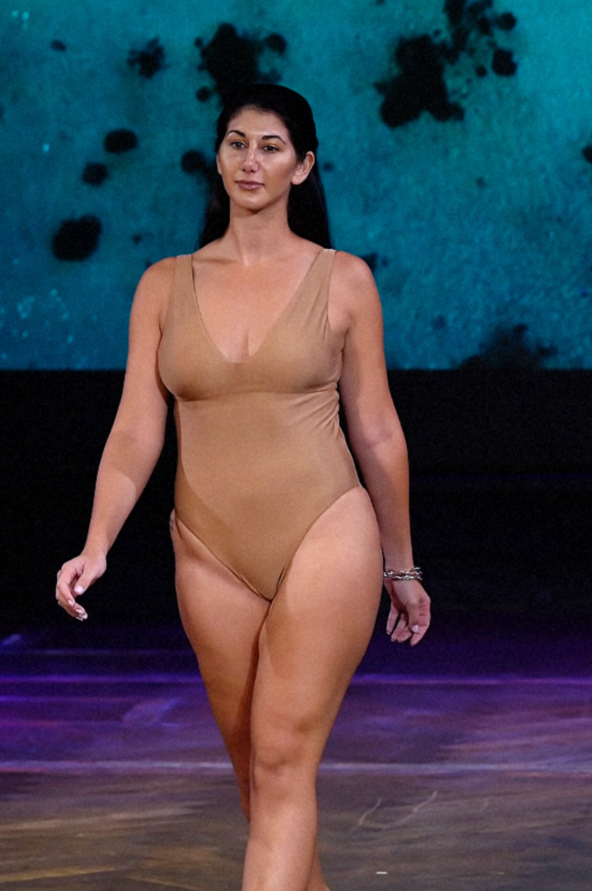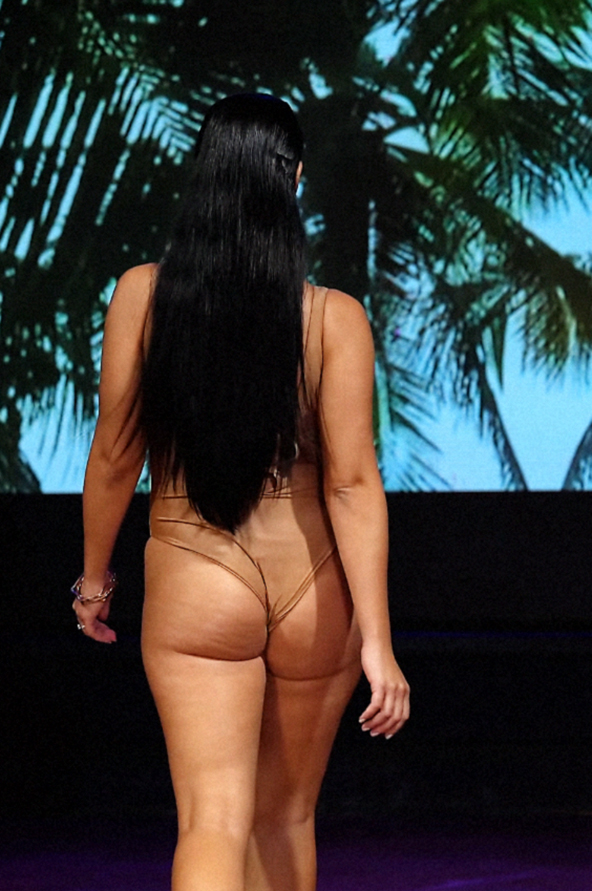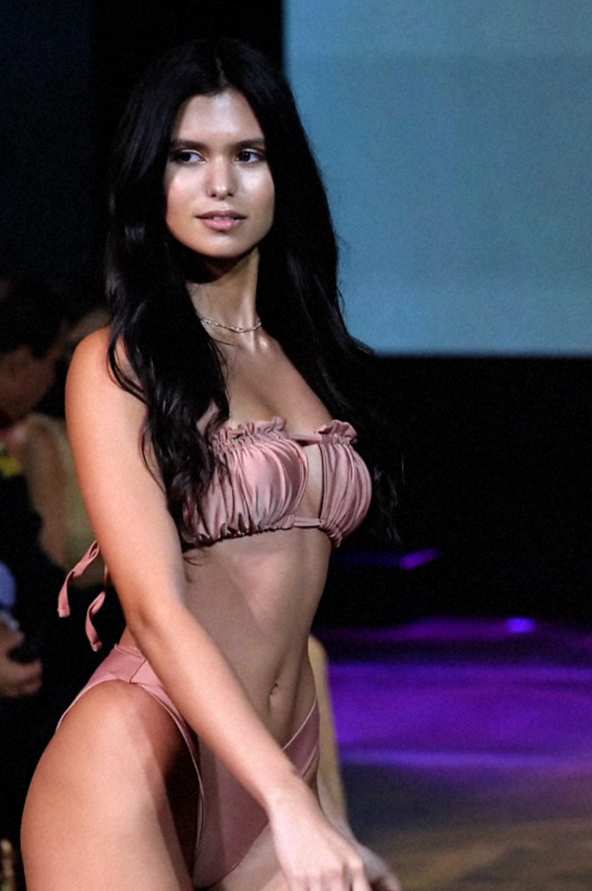 The ruffled up fabric on this bikini top adds extra sophistication to the entire look.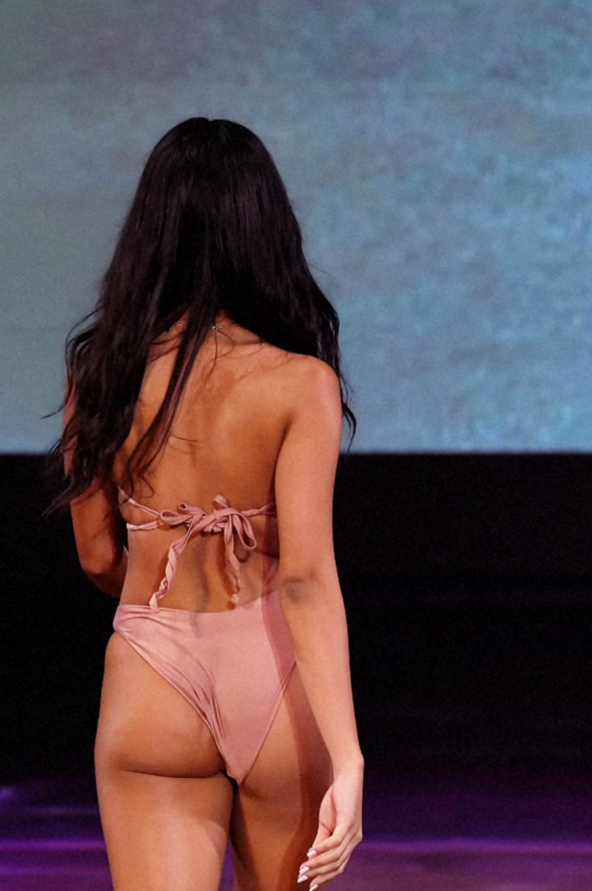 Find Eltee Swim on Instagram.