The new swimwear collection by Carlos San Juan has a sporty vibe. The Spanish fashion house uses colors that are predominately bright and aggressive. Any racing team would be delighted with the color palette of the designs. The tailoring is neat, featuring clean lines and it just looks refined. For this summer season Carlos San Juan is worth considering. Here are our top picks from their show at Gran Canaria Swim Week.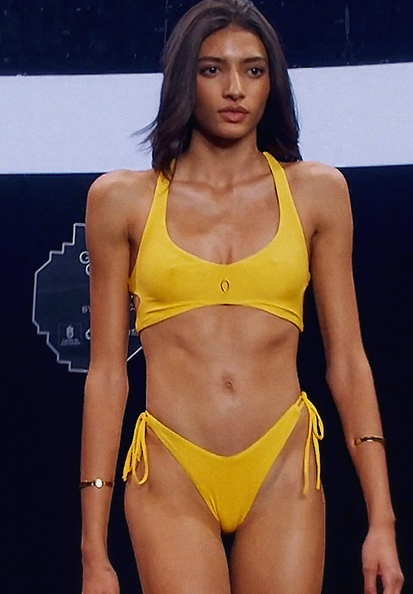 Here are the bright colors we are so crazy about. This racing yellow is a mood lifter!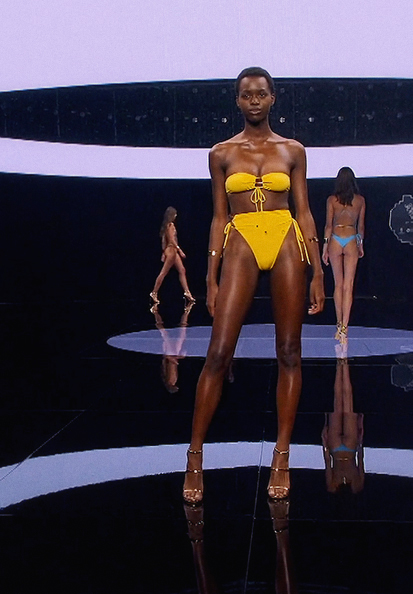 A strapless bikini top design. It is very cool and at the same time somehow pleasantly vintage.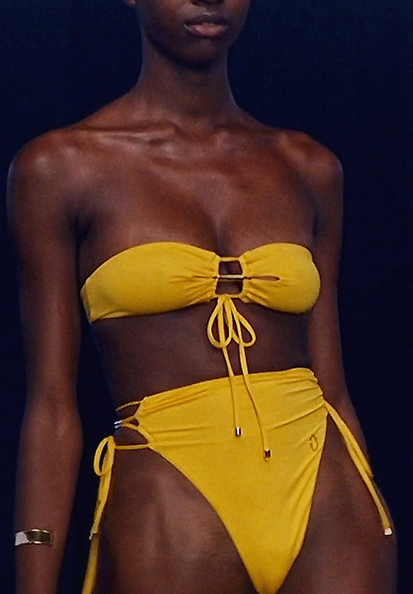 It is worth mentioning that the majority of the designs feature high-cut bikini bottoms. This could be a popular trend this summer.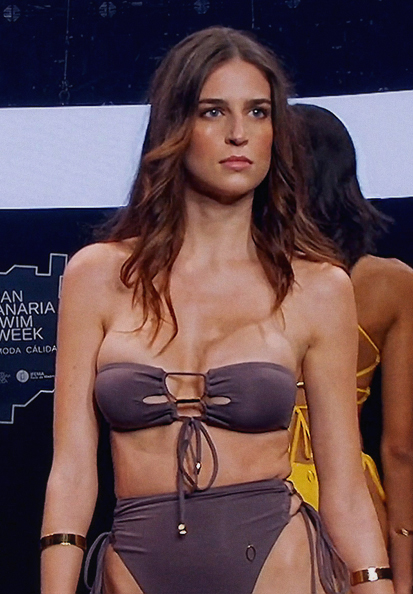 The one exception to the bright color palette used by Carlos San Juan is this volcanic grey, it is a stylish choice. We also love the logo of the fashion house and if you look closely you can see it as a narrow 'O' shaped golden detail. They include it on every design and it adds a bit of minimalism to the swimwear.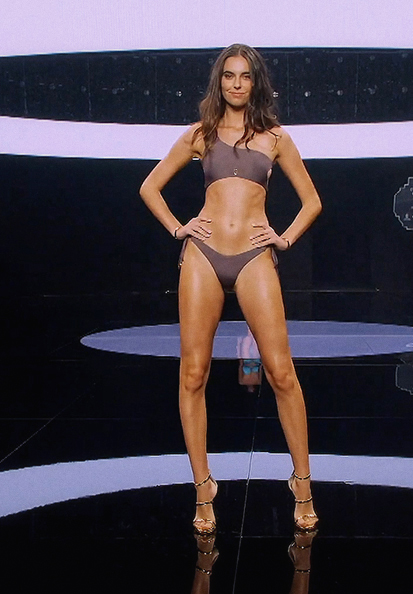 Caros San Juan incorporated a lot of golden elements in the 2021 collection. The result is items with a refined look.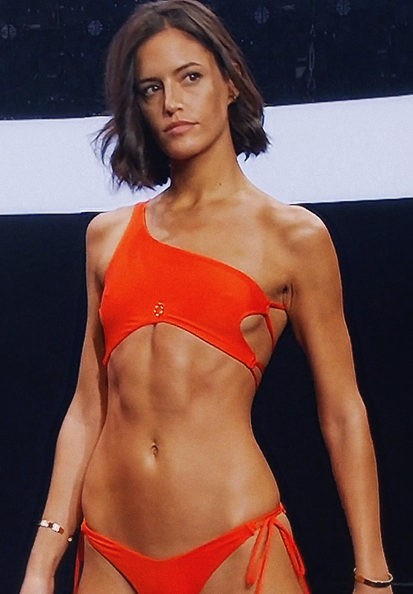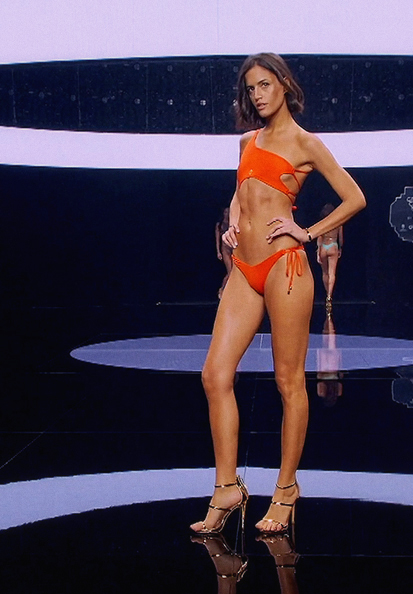 Beautiful sport orange color here, it simply looks stunning! Again any racing company will love to borrow it for their own designs.
Find Carlos San Juan on Instagram.