Alessandro Dell'Acqua is the creative director of N21 ( Numero Ventuno ) from Milan, Italy. He is very good at mixing traditional designs with innovative ideas. We were thrilled to see metallic pieces, feathers and dentelles mix in such a modern, beautiful way with his fabrics of choice. The Fall Winter Collection 2020 that Alessandro created with N21 is simply brilliant. Here are our top picks from the fashion show in Milan.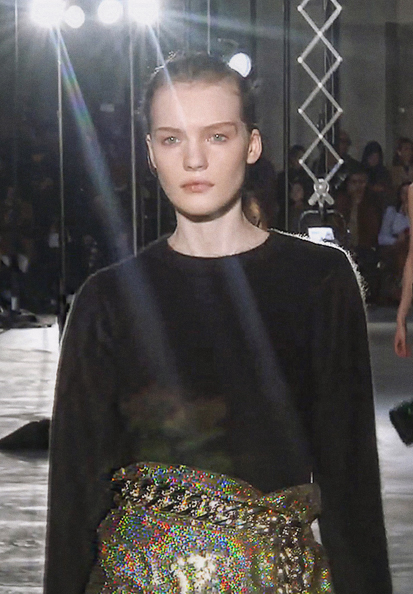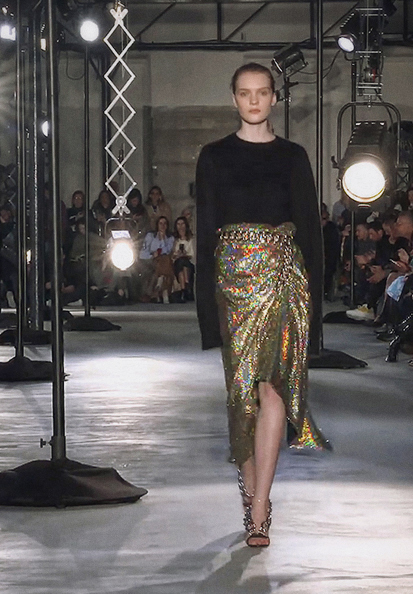 This metallic gold skirt is such a work of art, it is very beautiful . That is the strong side of Alessandro Dell'Acqua – adding something new, different, innovative to the design.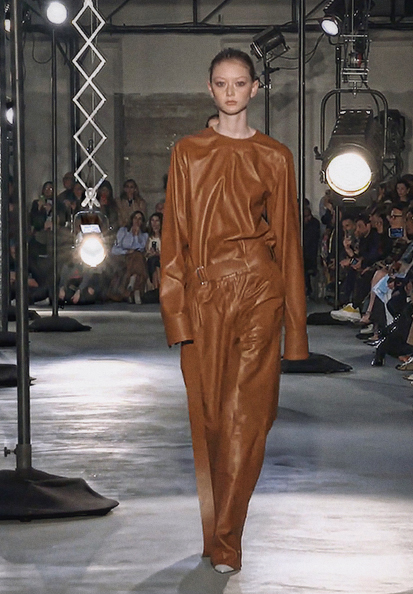 This brown leather jumpsuit looks stunning.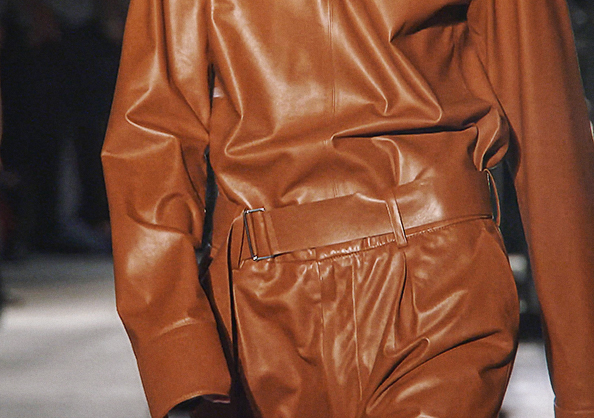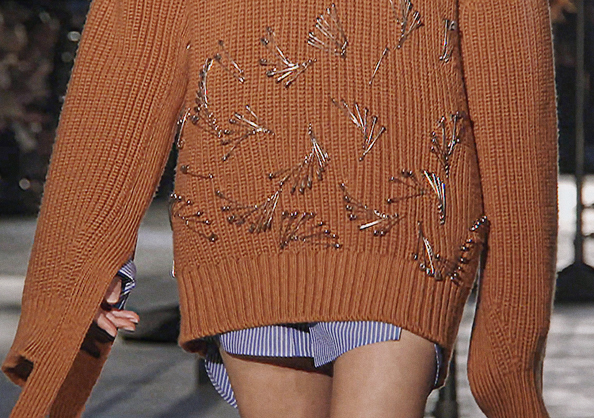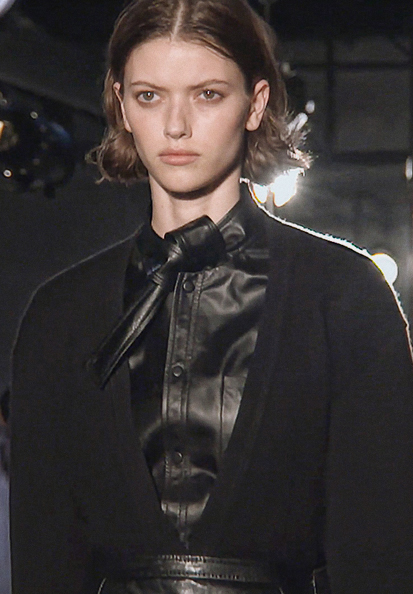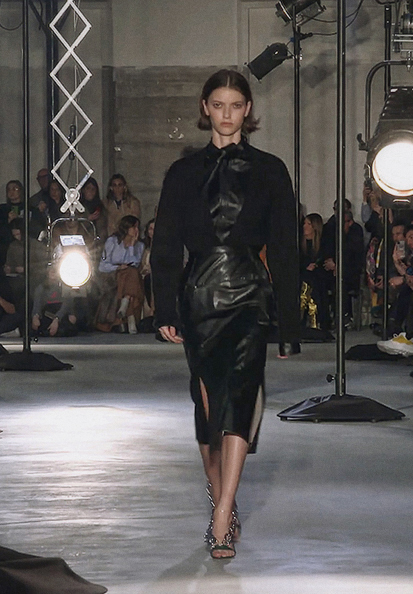 An interesting knitwear and leather combo.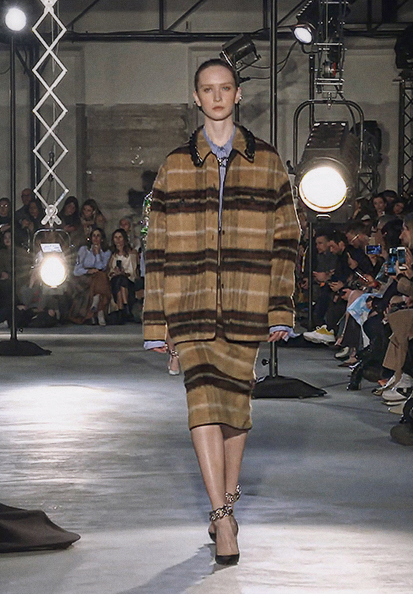 Woolen fabrics are usually the best ones for the winter season.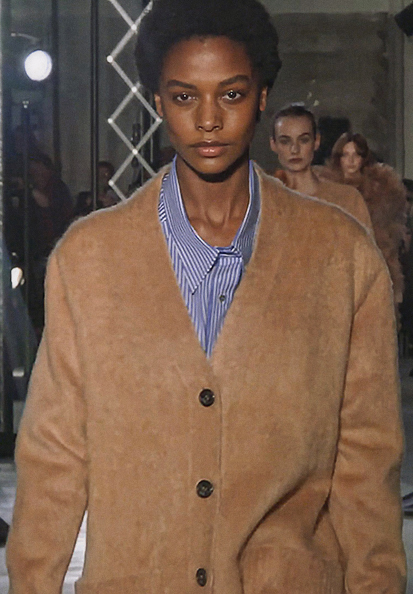 Very long coats made of fur / artificial fur are in trend this year.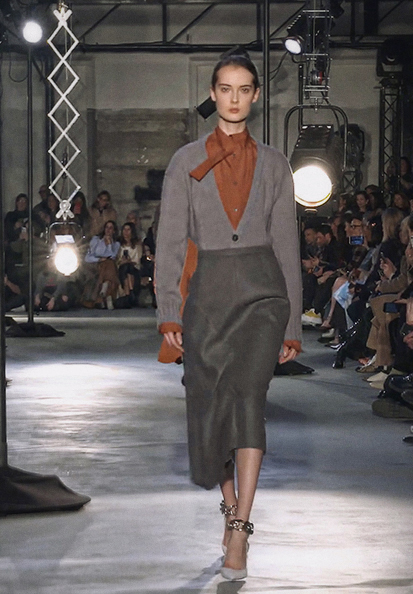 Mixing a leather skirt with a knitwear top and a shirt can be an excellent choice. Here we have the pullover tucked in the skirt which is pretty fresh.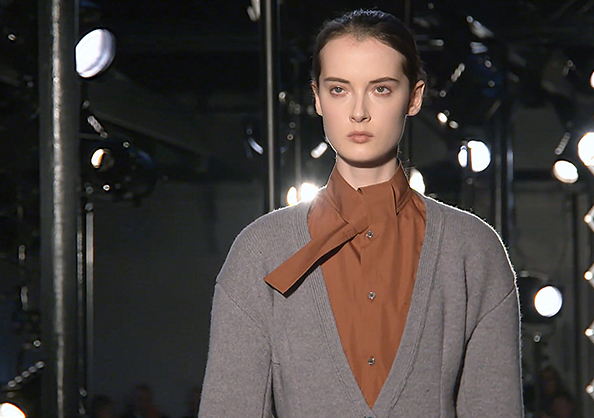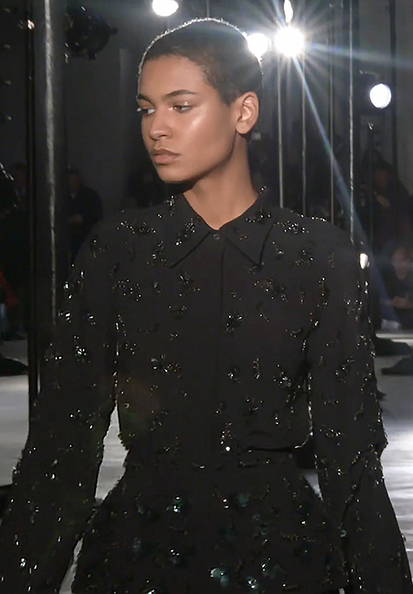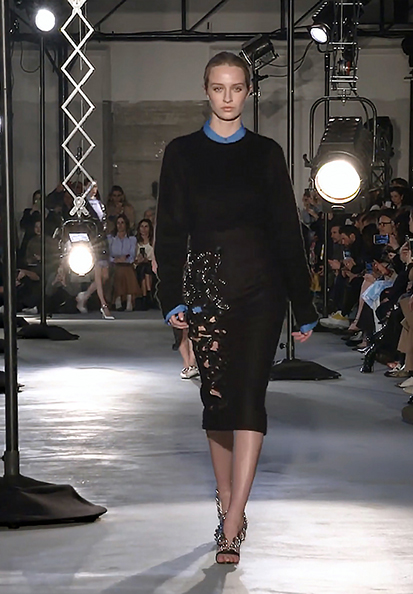 View this post on Instagram
Find Alessandro Dell'Acqua and N21 on Instagram
Find more from N21 on their website https://www.numeroventuno.com.