The unique thing about the VÚ Barcelona Fall Winter 2020 Collection is that it is entirely made of knitwear. VÚ Barcelona is the new project of the designer Joaquín Verdú. He is well-known in Spain as the master of the knitwear design. Here are our top picks from the 080 Barcelona Fashion show.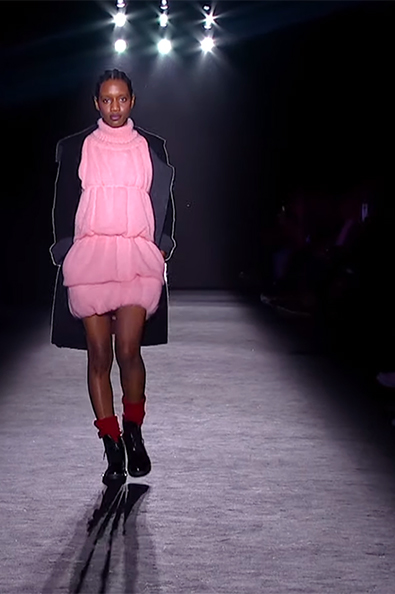 Pink, Red and Gray were the predominant colors on the runway at the 080 Barcelona Fashion Show.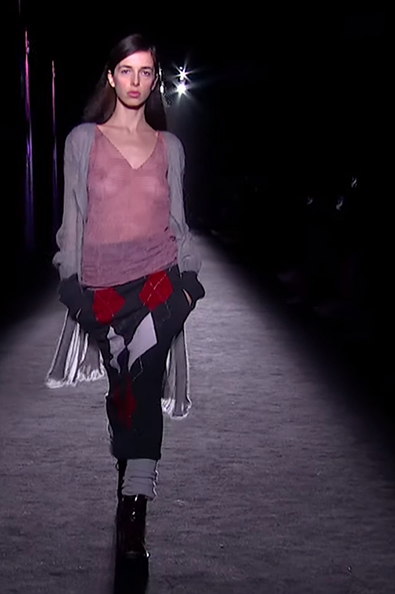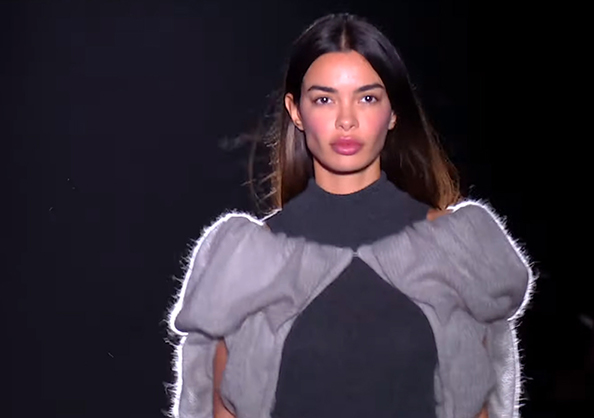 We found the essence of the collection to be Mediterranean elegance.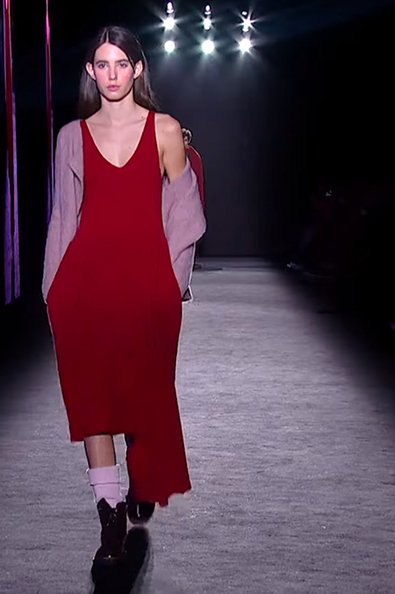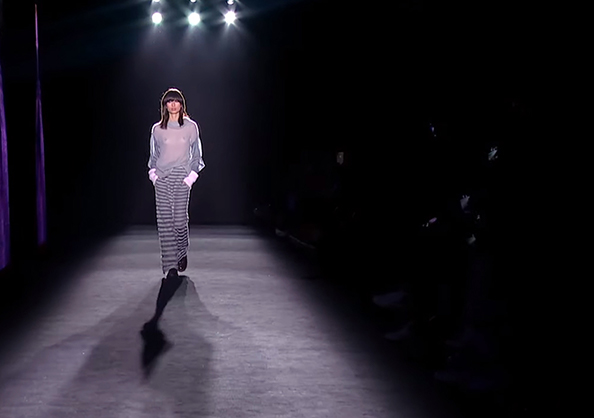 All items are loose fit but still masterfully shaped on the body. This is a true promise for comfort and sex appeal.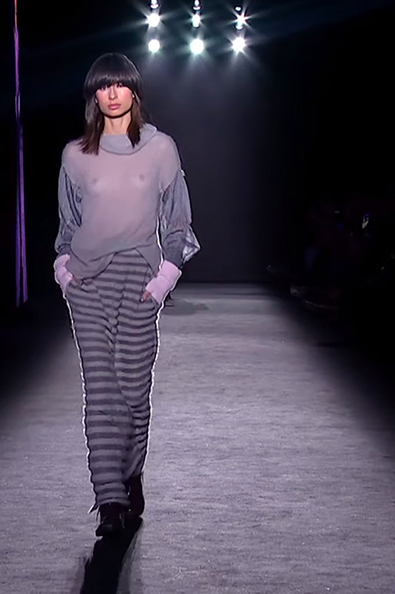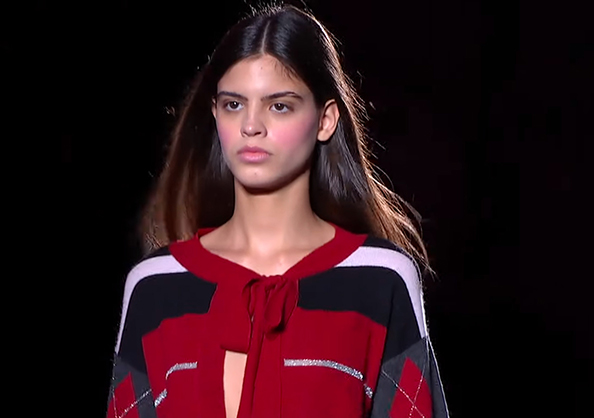 Pure style.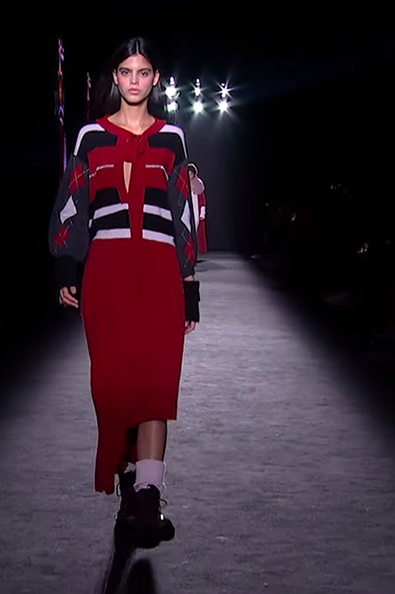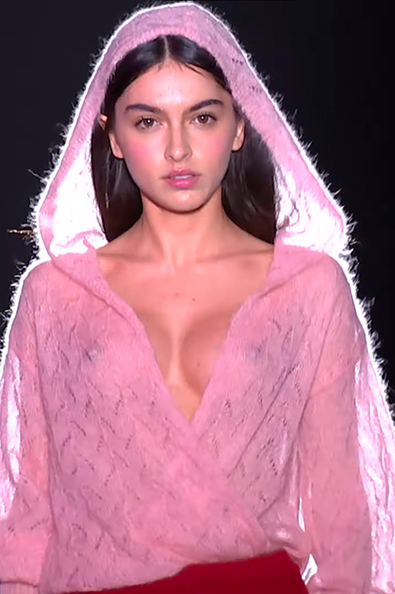 Such a beautiful hood on this top, there is an almost renaissance influence in the design. Overall stunning!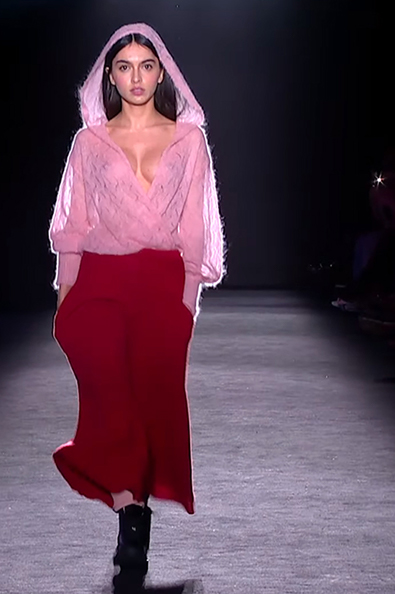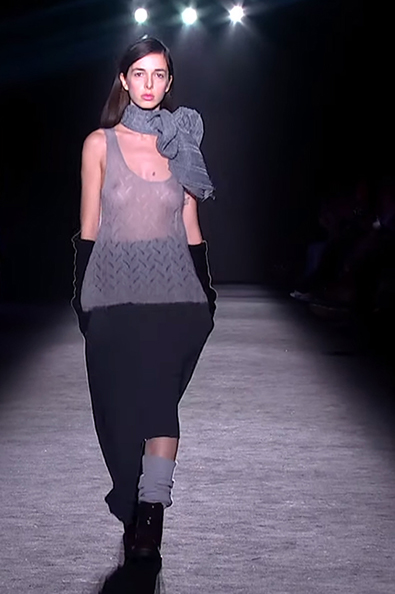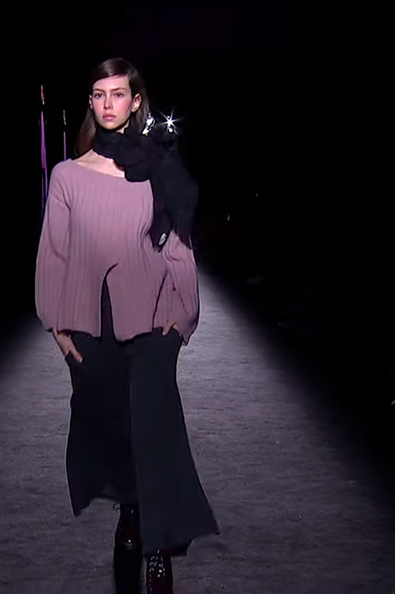 Find Joaquín Verdú and VÚ Barcelona on Instagram.