Tom Ford is the master of minimalist design, he uses clean stylish lines and the items from his collections simply look premium. He is very well-known for dressing the latest James Bond – Daniel Craig in every Bond movie since Quantum of Solace. Here are our top Picks from the 2020 Spring Summer Collection by Tom Ford.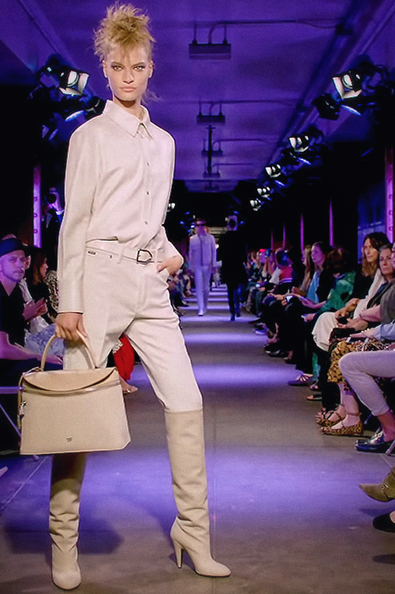 Stunning look, you can feel the American puritan in the design here.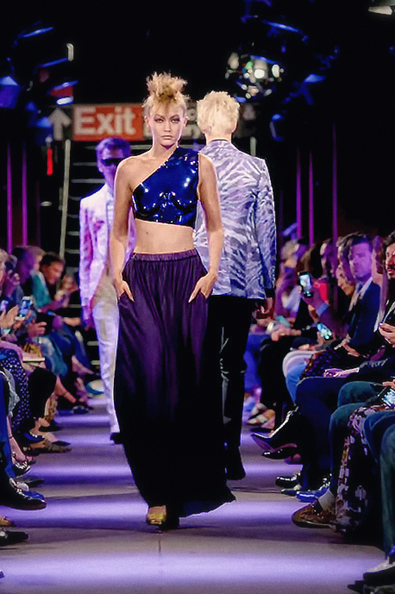 Gigi Hadid on the runway wearing one of the chromed acrylic anatomical pieces by Tom Ford, they were one of the accents of the show in New York.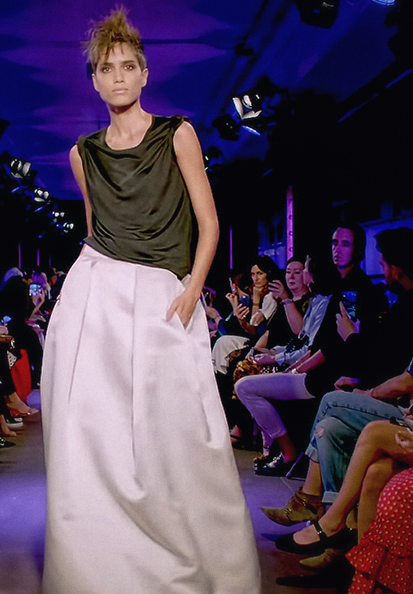 Black is a favourite color of Tom Ford and he uses it extremely well in combination with the materials of choice.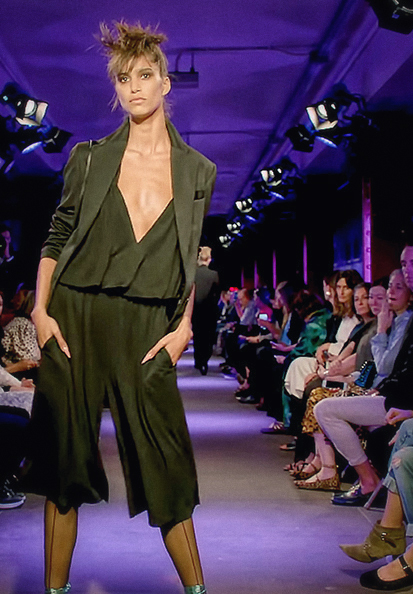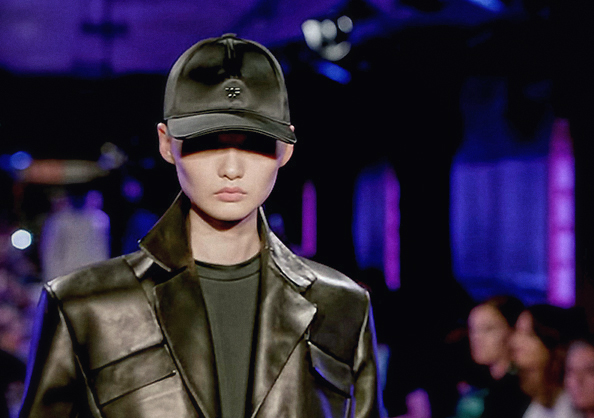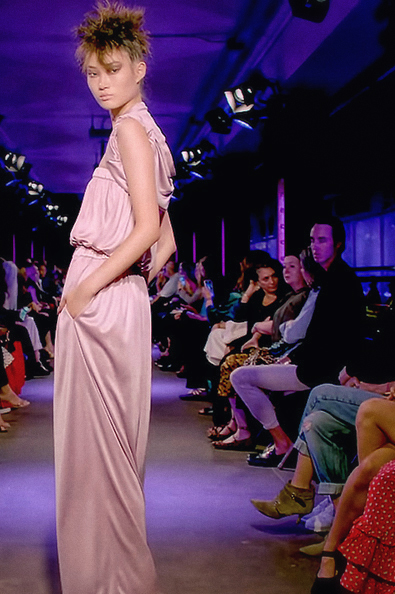 This pink outfit is stunning, there is a sense of harmony in the design .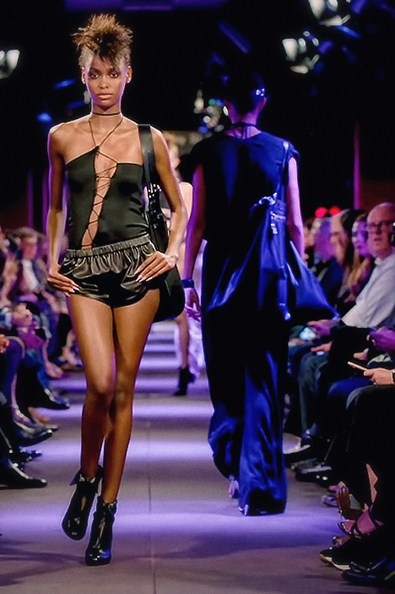 Bold and attractive cut on this top.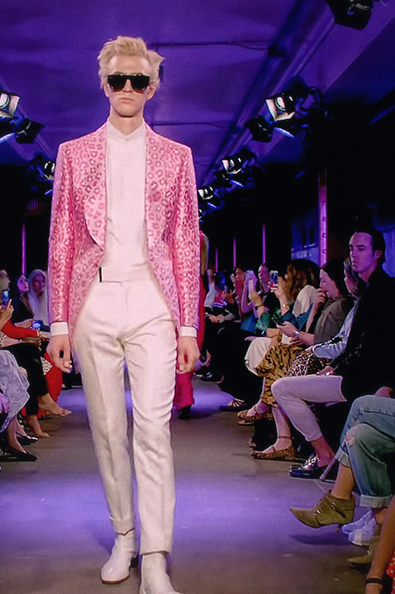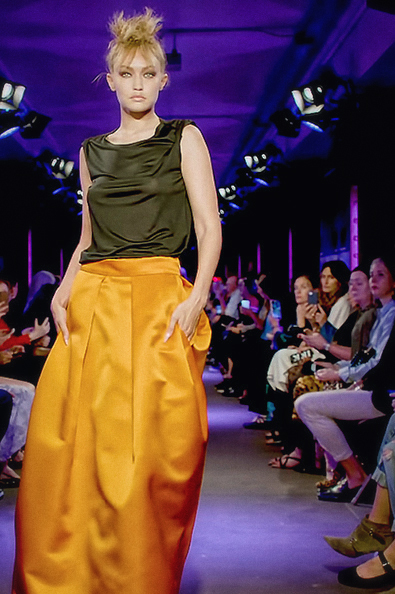 Elegant and daring look in black and orange.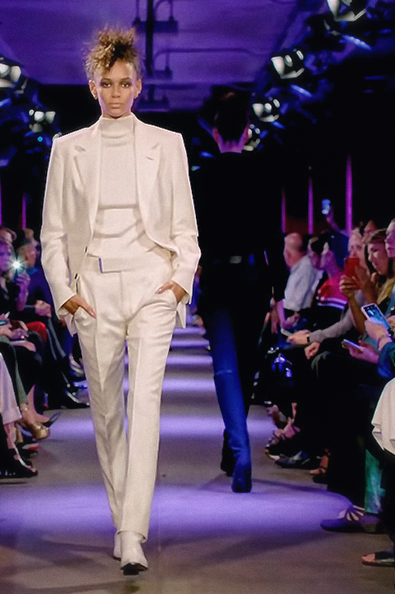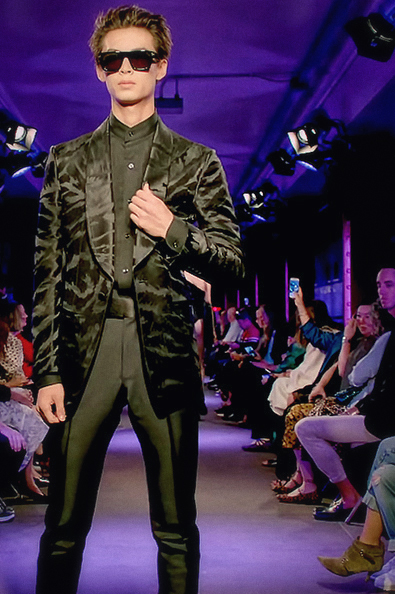 You can feel the master of the suit in this look by Tom Ford. The animalistic pattern on this blazer is simply stunning,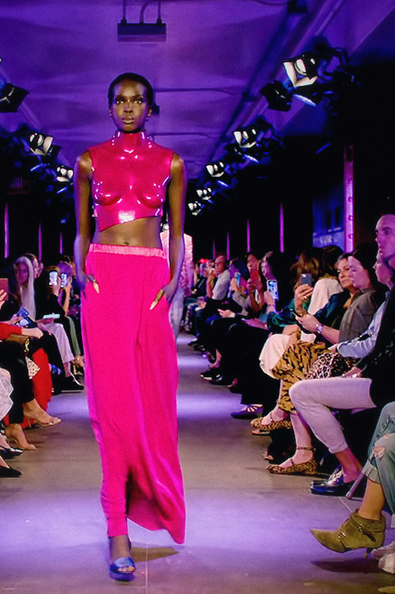 We like this electric pink look very much, there is a note of futurism in this lacquered acrylic anatomical breastplate.
Find Tom Ford on Instagram.
Find the Spring Summer 2020 Collection by Tom Ford on his website https://www.tomford.com/collections/.