Redemption presented their 2020 Spring Summer Collection with a stunning show on Paris Fashion Week. The Rock n Roll inspired brand reminded us of the carefree days of 1970s and the Summer of Love. The Collection is pure class and here are our top picks.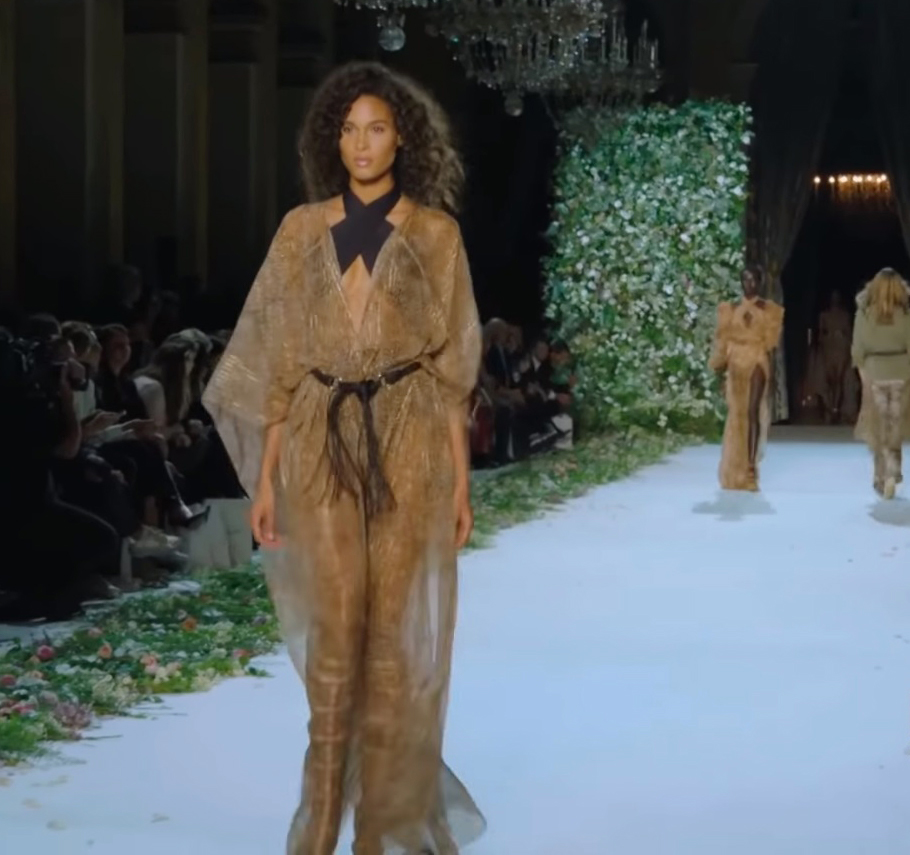 Sensual but yet strong design.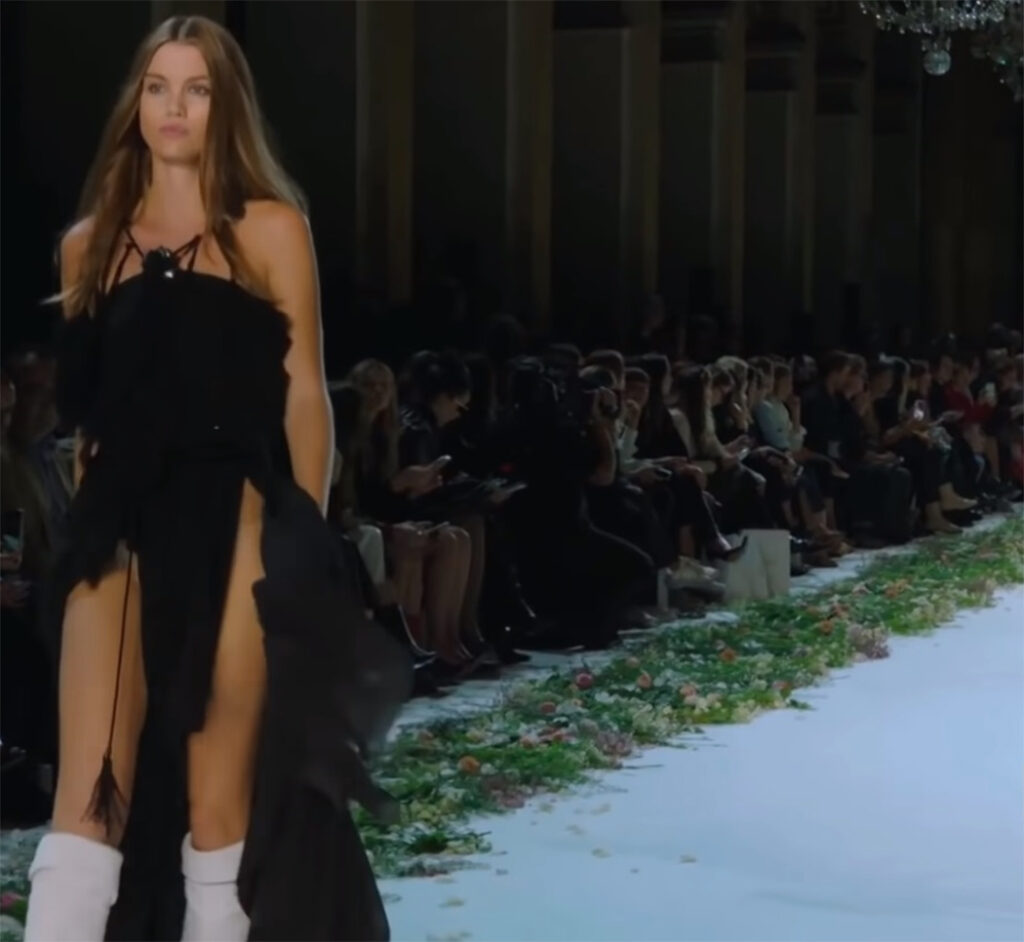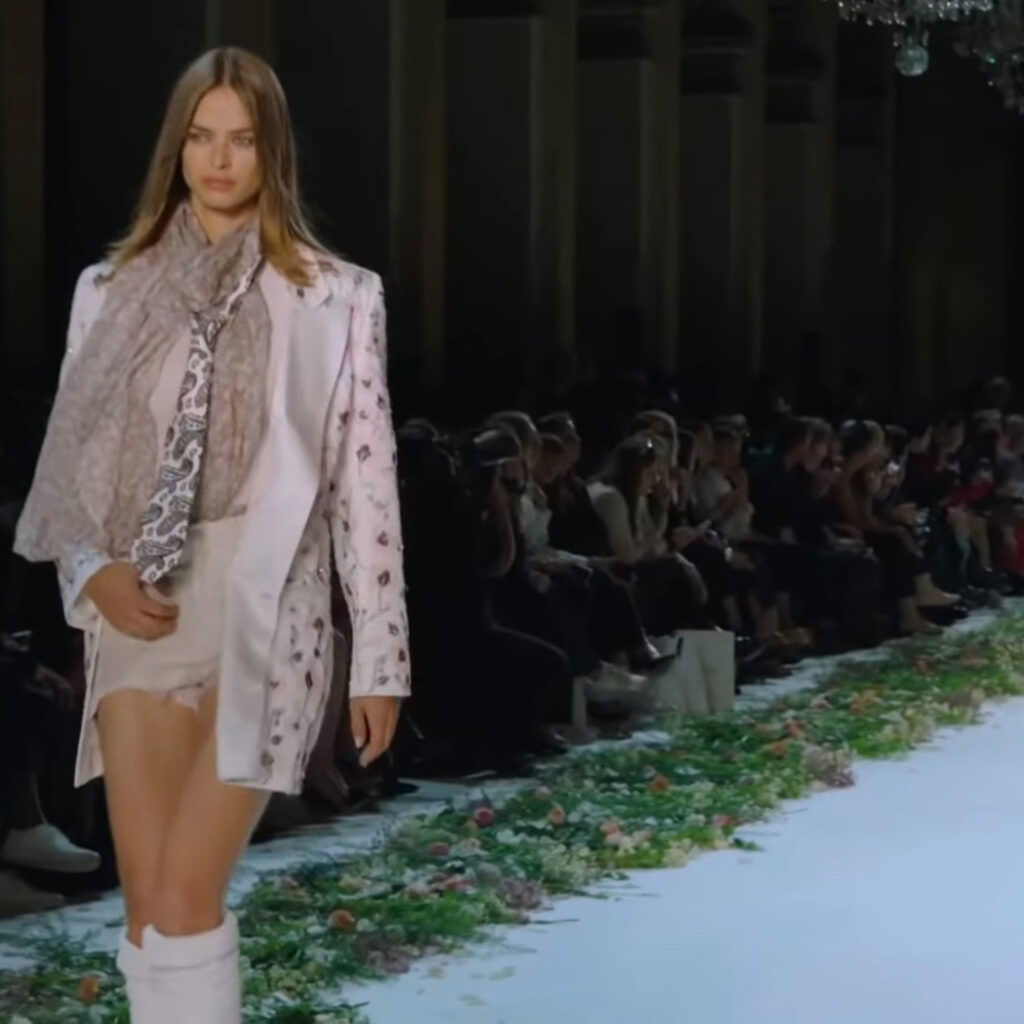 The impression from this look is the same as the one you would get from a 1970s Rolling Stones photograph. Redemption is mixing the old with the new in such a fantastic way!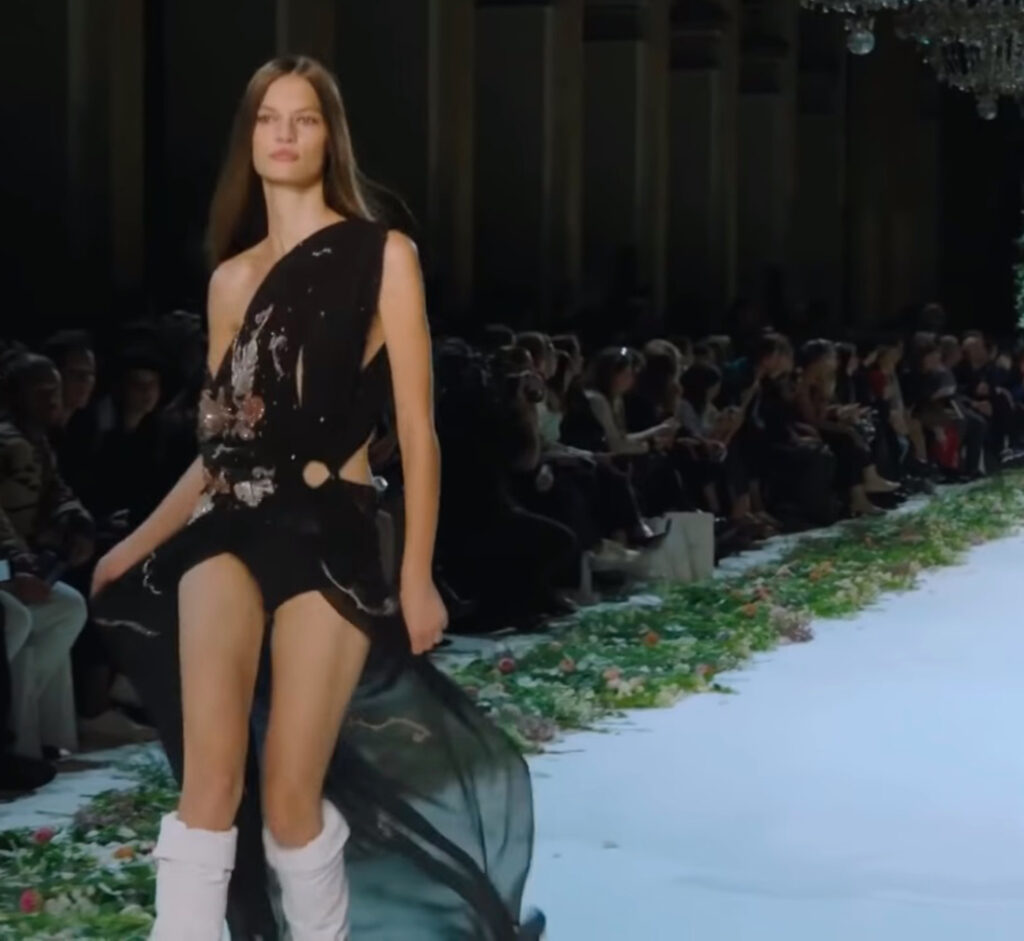 A timeless look with beautiful floral motifs on black fabrics.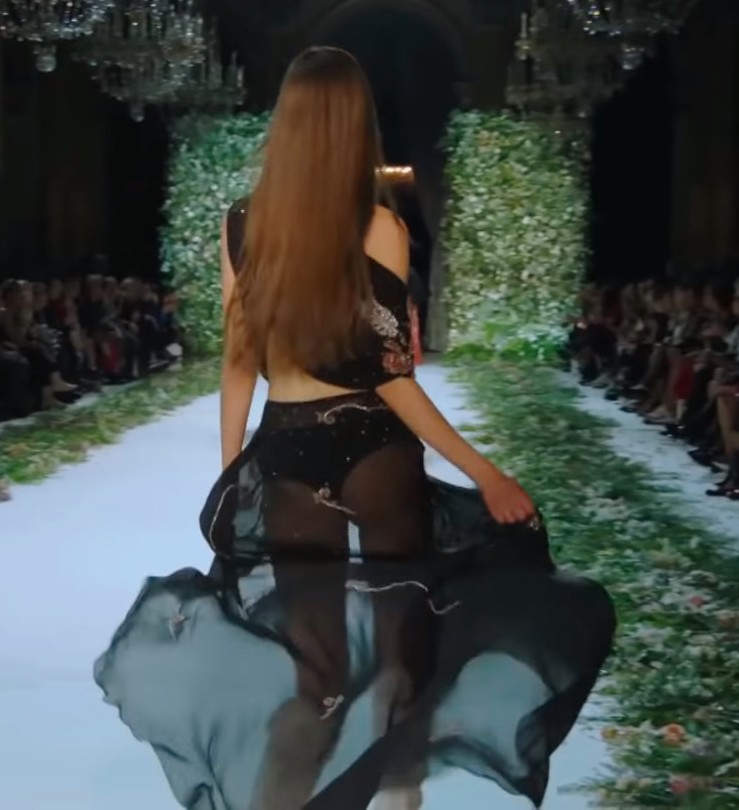 Find Redemption on Instagram.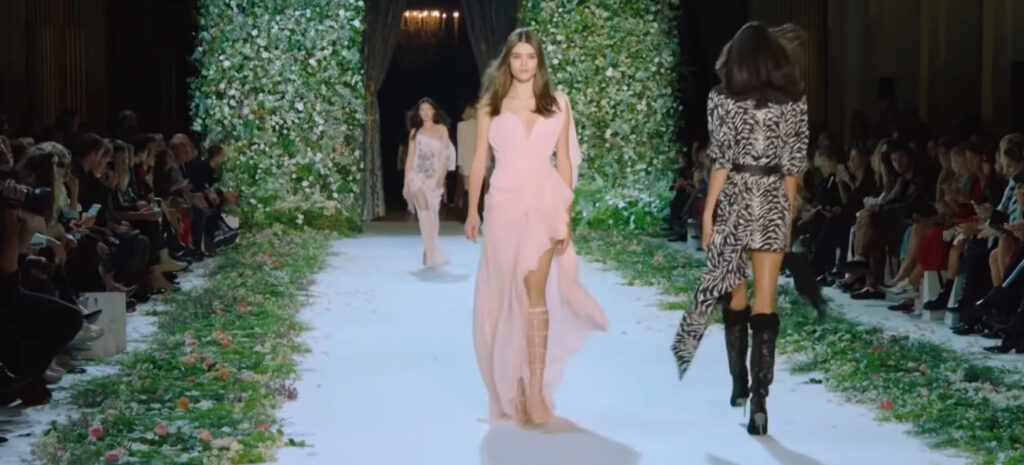 Redemption gives half of their profits to charity. Find more about what drives the brand here https://www.redemption.com/eu/en/about.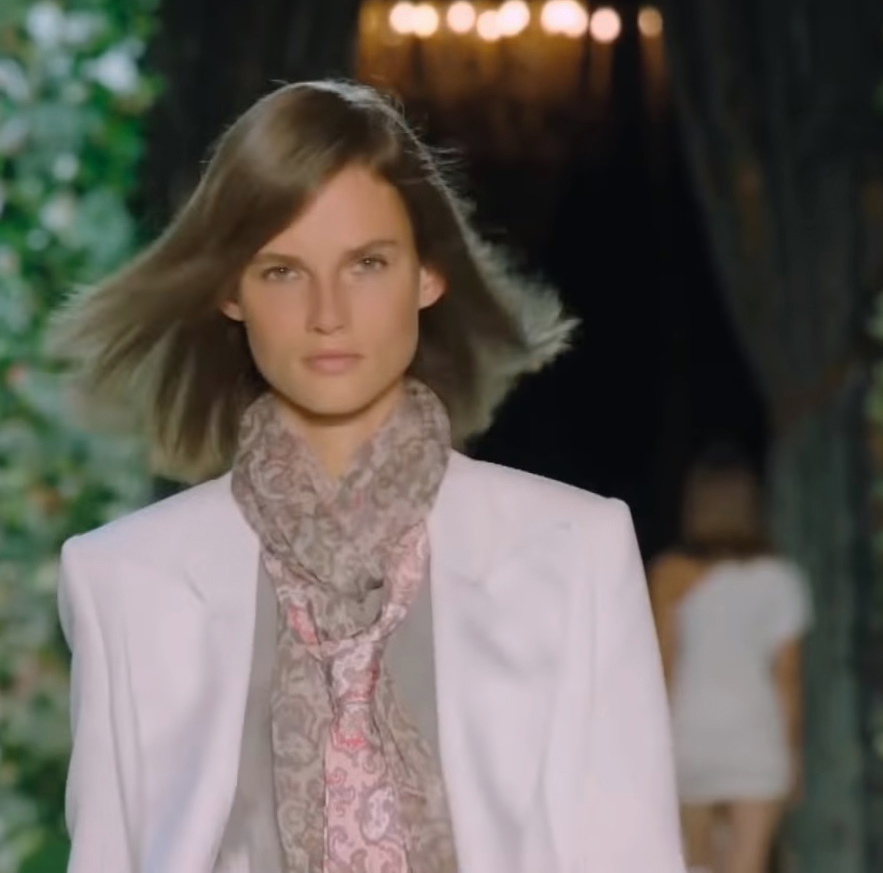 We loved the 1970s inspired neckwear.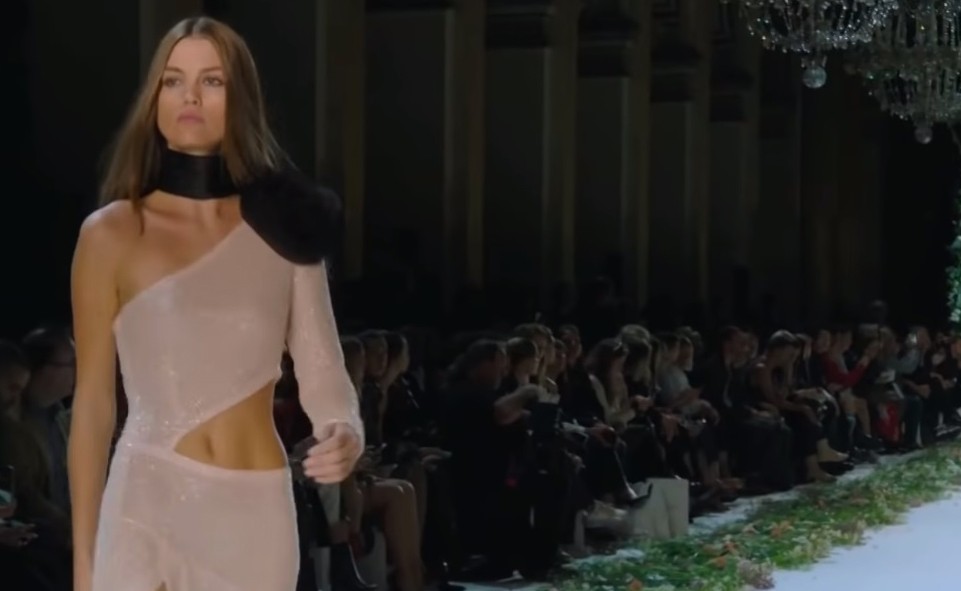 Find the full Spring Summer 2020 Collection by Redemption on their website https://www.redemption.com