The French luxury fashion house Balmain presented their Womenswear Spring Summer 2020 Collection last September on Paris Fashion Week. We like the high contrasting tones and geometric shapes on the items from the Collection. Here are our top picks.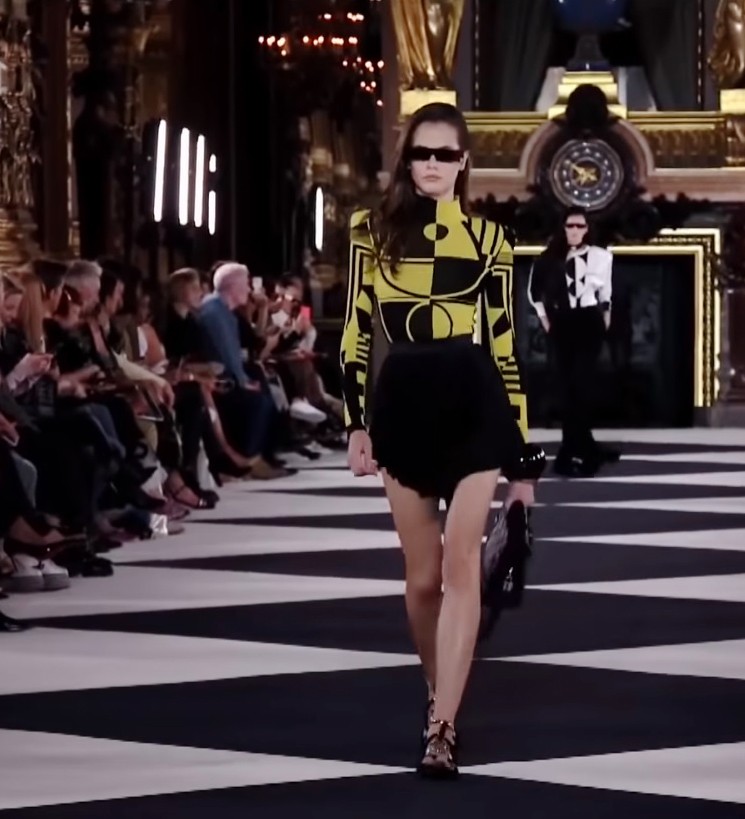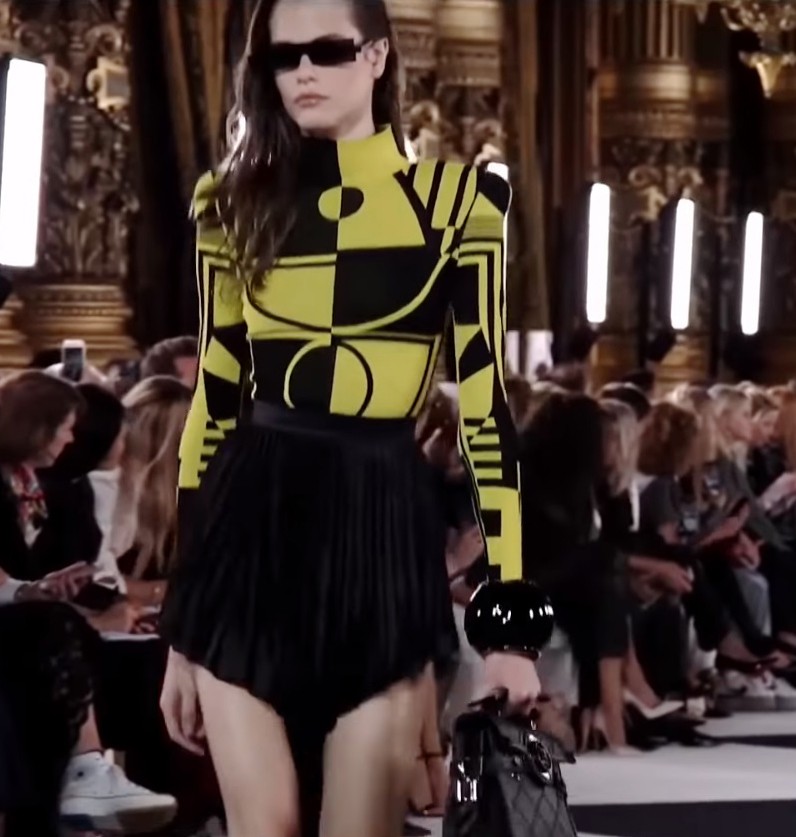 The geometric pattern on this black and yellow high contrasting top is eye pleasing.
Balmain uses a healthy amount of bright contrasting tones and luxurious materials in their designs.
Sholderless tops and dresses were a frequent sight on the runway.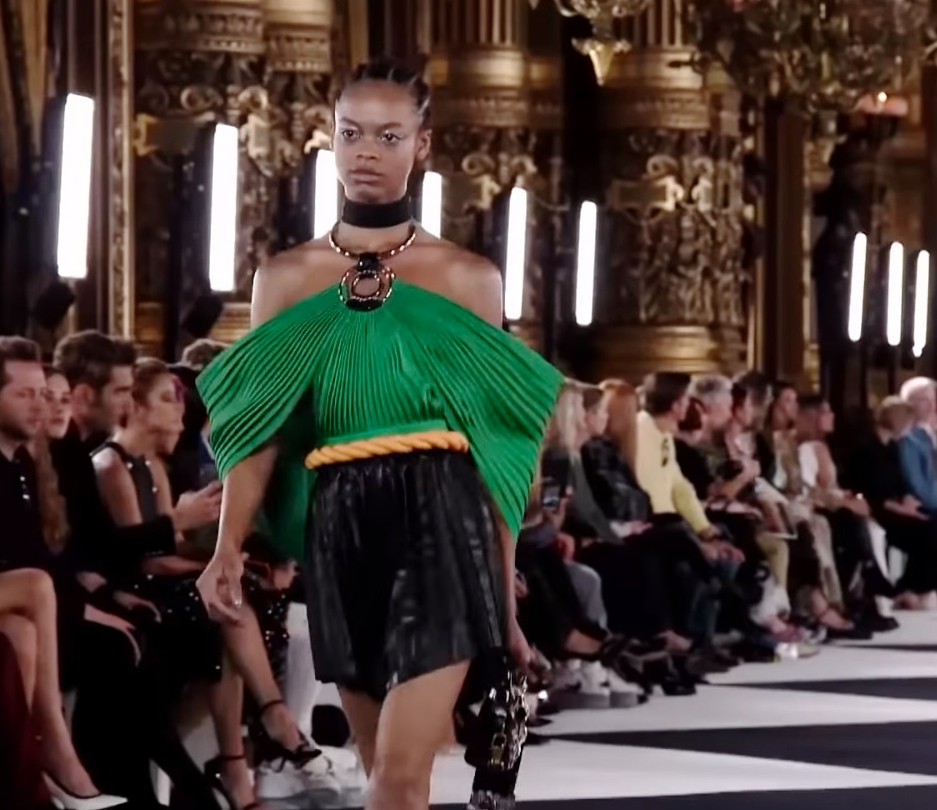 Mixing the brighter tones of the top pieces with the darker, black tones of bottom pieces results in an elegant look.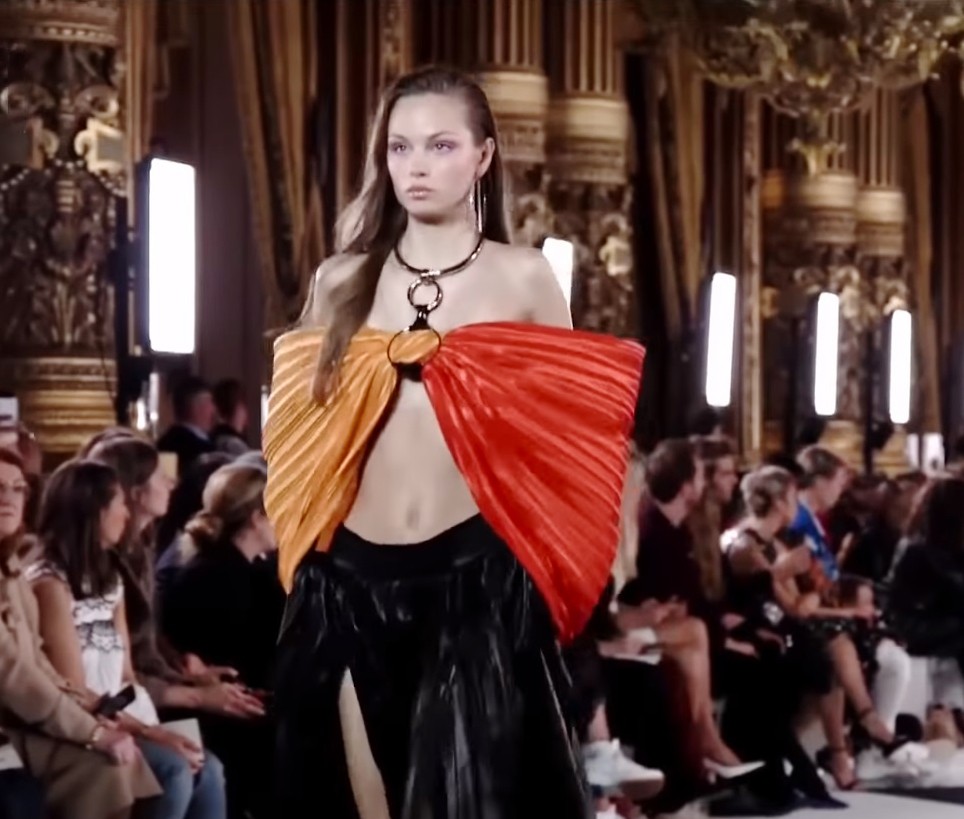 Find the Spring Summer 2020 Collection by Balmain on their website https://www.balmain.com/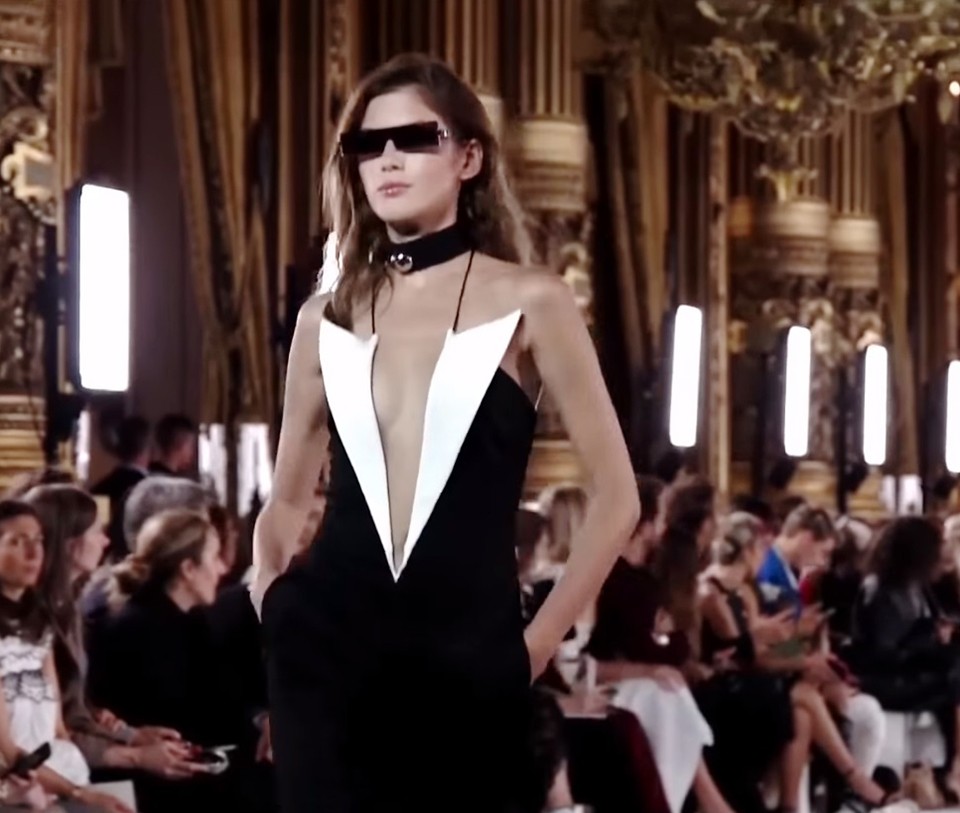 We like this the all black and white look.
See more from the show in Paris on Getty images.